Lunya was left behind and roamed the streets for a few days; the harsh realities of life on the streets had taken a toll on her.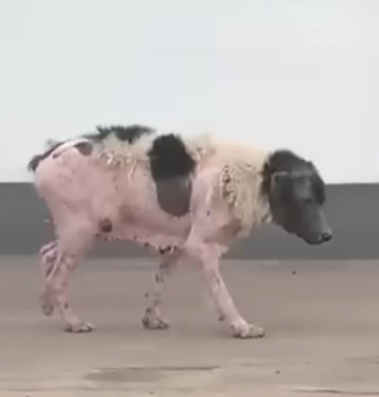 Eventually, her neighbor spotted her and contacted us for help.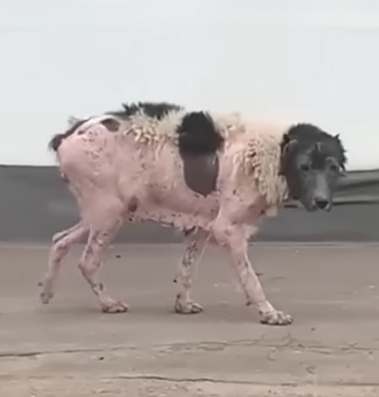 Over the next few months, we will focus on caring for her and building a bond of trust.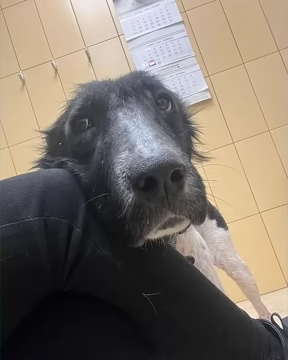 Our efforts paid off as Lunya embraced her new life with us wholeheartedly.