When a pregnant dog arrived at her foster parent's home unexpectedly, he was taken aback. It all started when Nicholas chose to take in a puppy his friend had discovered at a shelter in Charlotte, North Carolina.
The female dog named "Emma" was running out of time and was scheduled to be put down. According to Fox 13 News, Nicholas's friend connected him with Jesse's Place Rescue Inc. (also known as Save The Labs) after learning that Nicholas had previously fostered a dog.
"I'm interested in fostering and possibly adopting this adorable girl," Nick wrote to the organization. "I have ample time to work with her, and I'm very patient, calm, and compassionate. In 2016, my last rescue puppy passed away from cancer."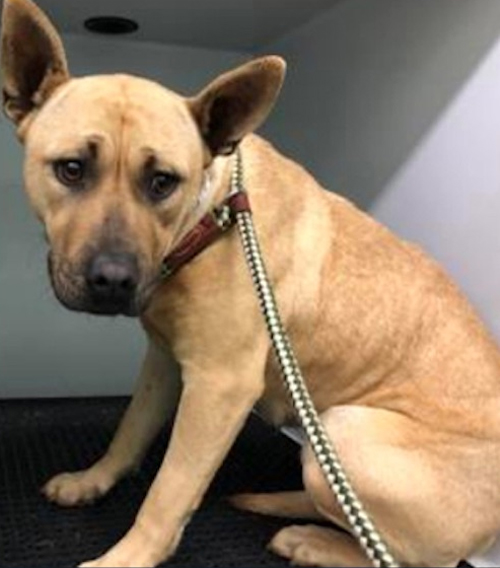 None of the rescuers were aware of it, but Jesse's Place promptly arranged for Emma to be retrieved from the shelter and transported to Nicholas's home. It was evident that she would give birth soon!
Fortunately, as Fox 13 found out, Nicholas had experience delivering newborn farm animals. Nick chose to deliver Emma's puppies himself rather than sending her back to the shelter for delivery. With Sheena's help, Emma gave birth to six healthy puppies!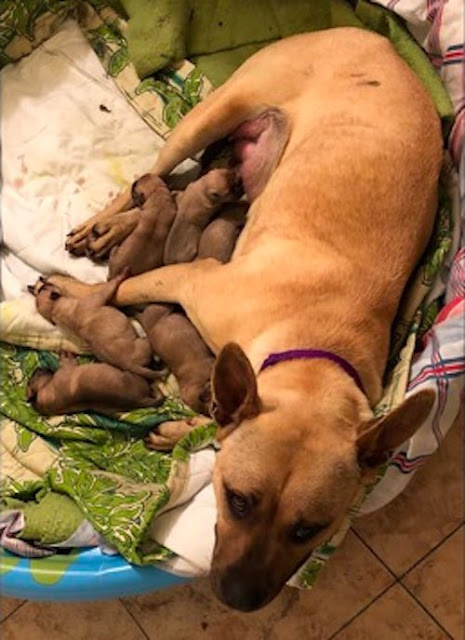 The mother and her puppies are doing well. Nicholas will continue to care for Emma and her offspring, and with the help of Jesse's Place Rescue, they will undoubtedly find permanent, loving homes.