While at the store, a small puppy approached Dessy and Stoyan. They promptly offered the canine food and affection, recognizing his apparent hunger. However, things took an unexpected turn when the puppy proceeded to follow the couple home. Upon realizing this, they welcomed him into their residence.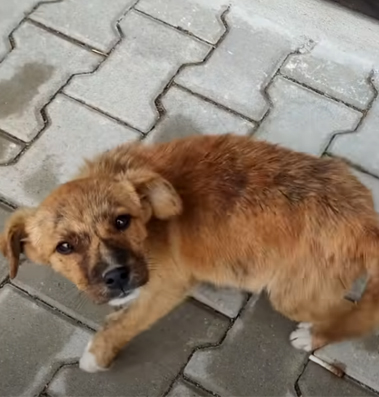 The couple's decision to become temporary caretakers for the puppy marked a significant moment in his life. They expressed their awareness that many kittens and puppies are left to fend for themselves in Bulgaria, and vowed to make every effort to locate a permanent family for him.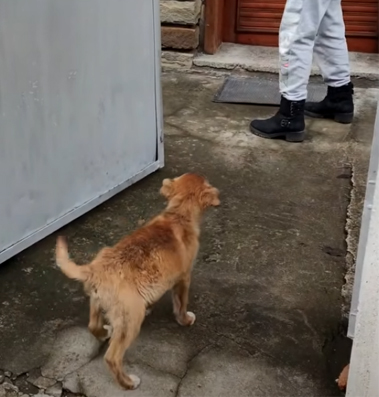 Watch the video below.