Independence Day is a significant day for Americans as it celebrates our independence, honors our history, and represents freedom and optimism. It was also a turning point for a four-month-old Boston terrier puppy named Libre who was on the brink of death when he was surrendered by his breeder to an animal control facility in Lancaster, Pennsylvania. Due to his poor health, the veterinarians were uncertain about his chances of survival.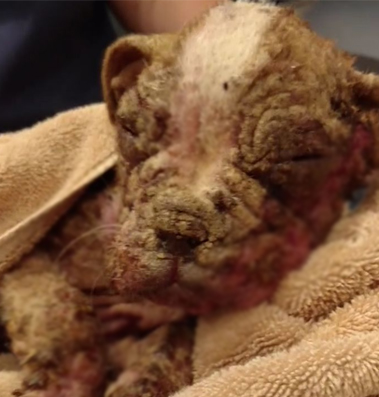 Libre was immediately taken to the Dillsburg Veterinary Hospital, where he was treated with medications and a laser to remove the maggots from his skin. He started his recovery slowly but surely, and even began eating wet food, which is a positive sign that his health is gradually improving.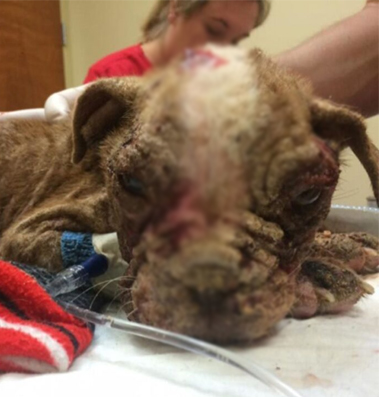 Day by day, Libre's health improved. On July 9, he was able to eat an entire can of food, but he refused to drink any water, and the veterinarians struggled to keep his temperature stable. Yet Libre remained resilient, and later that day, he was able to eat not one, but two more cans of wet food.
The staff later found out that Libre's mother had been surrendered to the Lancaster SPCA a few days before Libre due to her demodectic mange symptoms. The breeder did not want to keep her because her mange made her unfit for breeding. The staff was initially unaware of Libre's mother's condition but later received news that she was doing well and was being fostered while receiving treatment for her mange.
A report about Libre's mother has been requested by many.
Posted on July 22, 2016 by Speranza Animal Rescue Since they were unable to prove "beyond a reasonable doubt that the individual intentionally and consciously severely neglected care for the animal intending to inflict foreseeable grave injury or harm," Susan Martin, director of the SPCA, initially chose not to file charges. The Lancaster Online.