A dog named Joanna sought help by entering the yard of a house in a village. The distressed dog had a wire wrapped tightly around her neck and was hiding behind a car, where she was discovered. DAR Animal Rescue was alerted and responded to the call for help. Though it was a challenging rescue, they ultimately succeeded in saving her.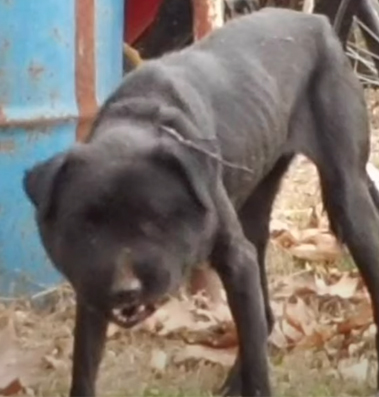 Ermioni, the founder of DAR Animal Rescue, emphasized that using a wire instead of a proper collar around dogs' necks is a grave error. However, the most significant mistake is neglecting to take care of your dog, leaving it in a dire situation fighting for its life.
Please take a moment to view the video provided below.
Feel free to share this with your loved ones.