This story is about a Pit Bull puppy weighing less than 2 pounds, that was discovered abandoned at a construction site. Love Leo Rescue was called to save the puppy, who was in bad shape. Luckily, they took him in and gave him the best possible care. It quickly became apparent that the puppy, named Carl, adores people.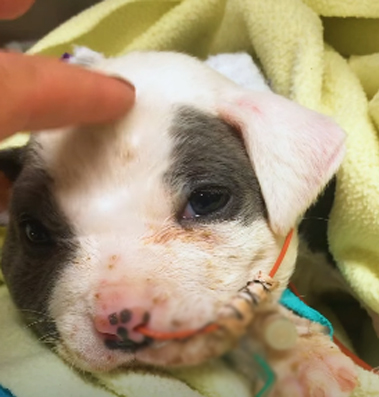 The unusual yet positive thing was that the dog's health significantly improved during his initial days at the shelter! The greatest thing was that he was eventually placed in a foster home once he had fully recovered! Additionally, he had numerous foster siblings to interact and play with, which brought more joy to his life.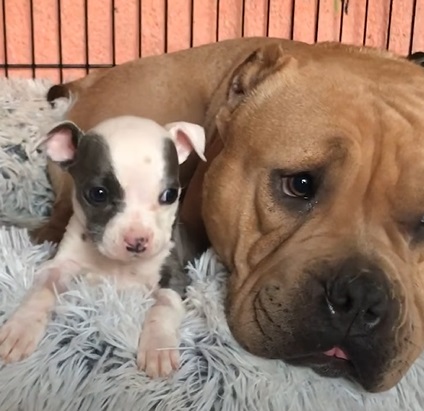 Then, a wonderful woman adopted him and he found his forever home. He now leads an active life as he goes to work every day with his new owner and meets new friends. What a happy ending!
Please take a moment to view the video provided below.
Feel free to share this with your loved ones.