Introducing Benny, a delightful juvenile pup, who was delivered at the Guide Dog Foundation, implying that he will eventually take up an immensely significant role. He will be trained either as a service dog for a veteran or first responder requiring assistance or as a guide dog for someone who is visually impaired or blind.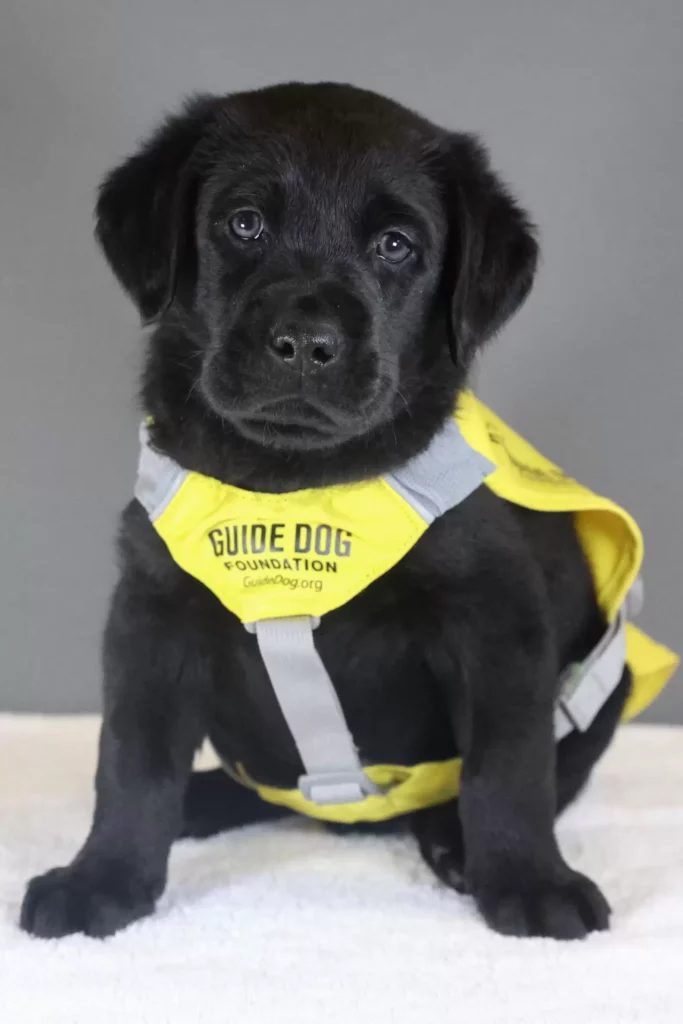 No matter which route he embarks on, both entail significant responsibility, however, we believe that Benny is equal to the challenge.
Benny's friends from the Guide Dog Foundation escorted him to his introductory photoshoot when he was six weeks old.
The little Benny was evidently overjoyed to be the center of attention as they captured stunning images of him.
Regrettably, Benny was in dire need of some shut-eye at the time of the photoshoot. Here's the charming video: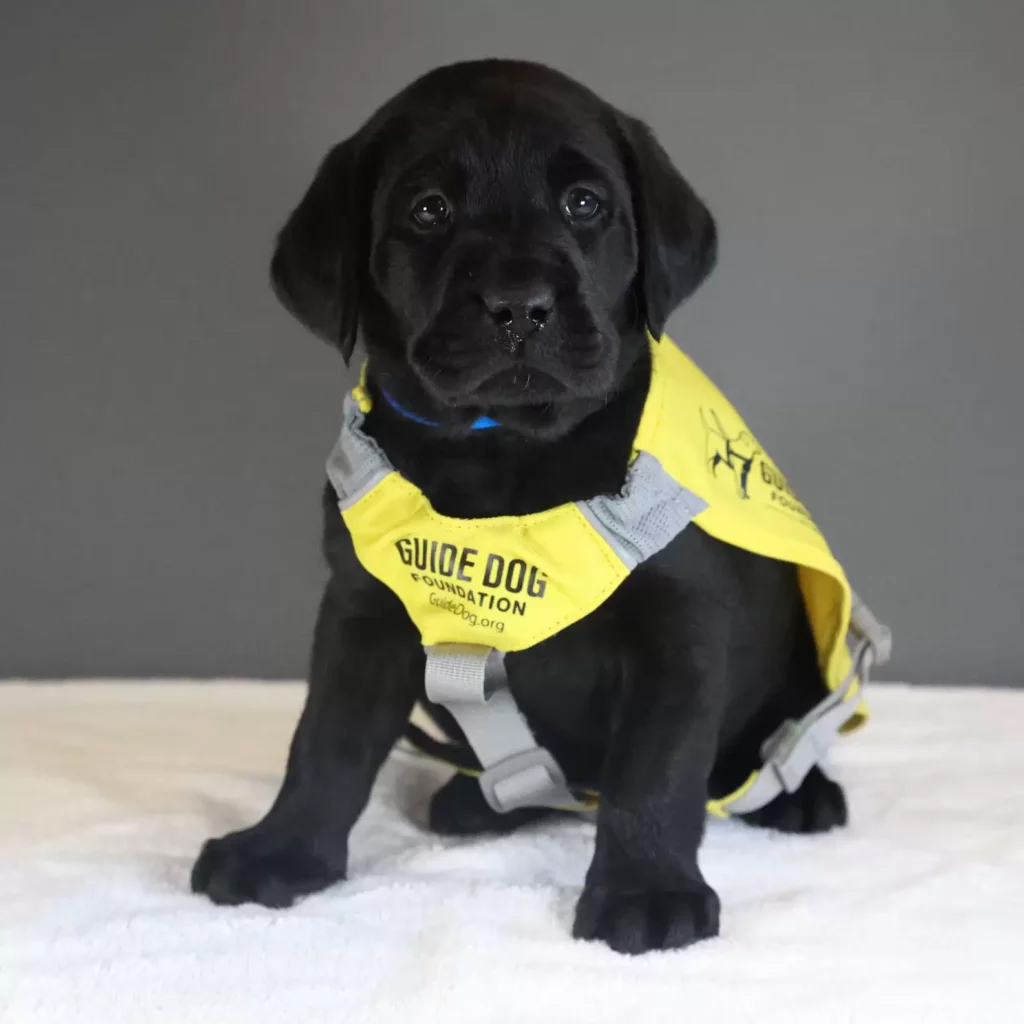 In spite of Benny's valiant attempts, his exhaustion proved to be too much, although we aren't complaining since it just added to the charm of the photographs captured by the photographer to announce Benny's admission into the program.
Benny has been trained for seven months with great success. He will eventually become the ideal service or guide dog for someone who needs him.
But for now, it's wonderful that he's excellent at playing and sleeping.