Edie, a distressed dog, was sitting in a high-kill shelter in L.A, California.
She was waiting to be euthanized, but fortunately, Hope For Paws was informed about the Maltese-Poodle mix, and rescued her just moments before her scheduled euthanasia.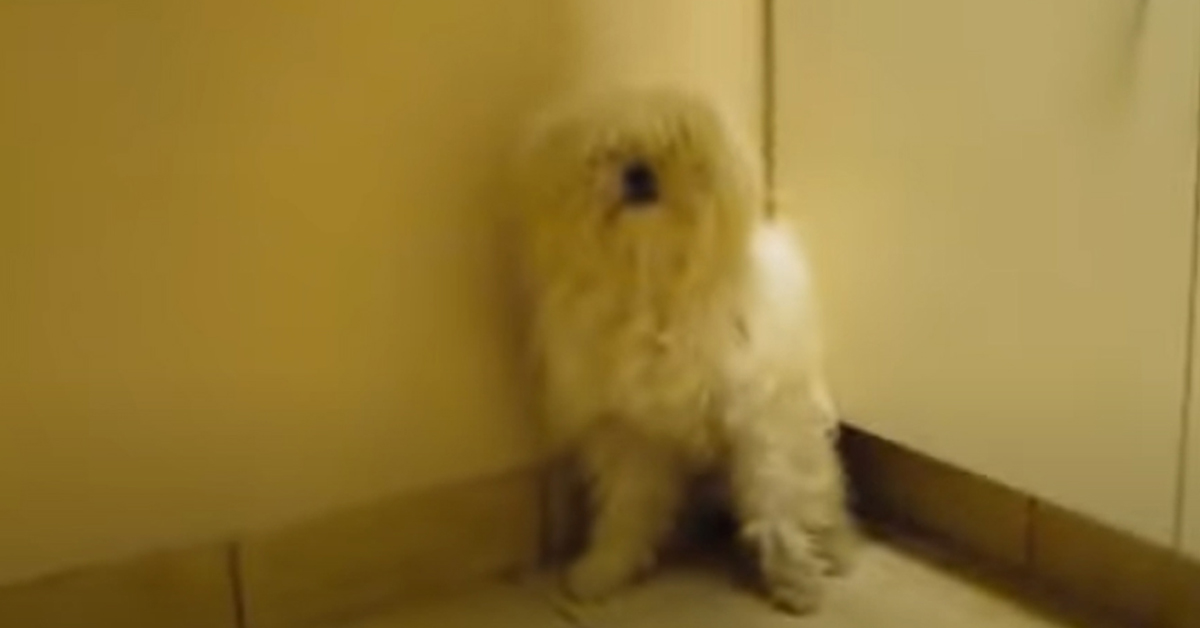 The poor dog was scared of everything, and she cowered in the corner to keep away from Eldad Hager, the founder of Hope For Paws. But luckily, the dog eventually let him pet her.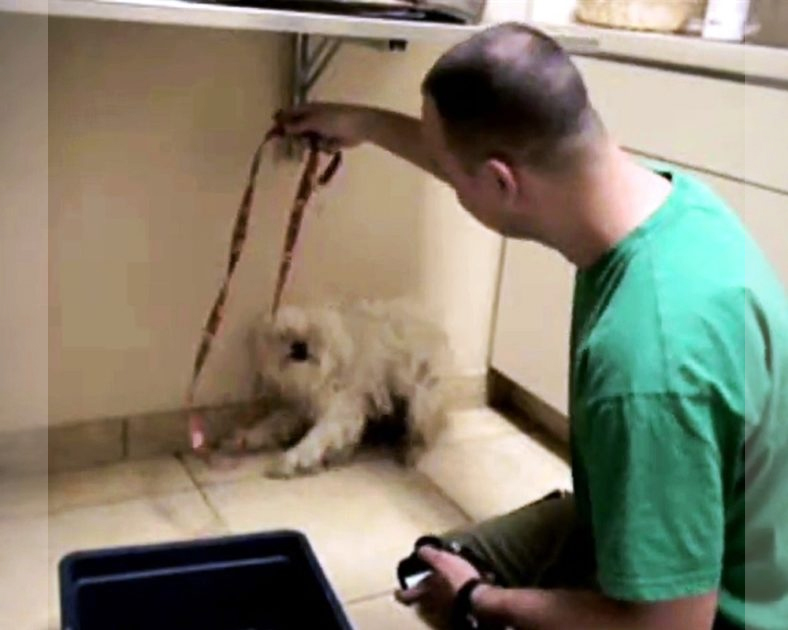 Fortunately, the dog found her forever home in just 6 days! It's amazing to see how far she has come from being scared of everything to becoming so brave! Check out the video below.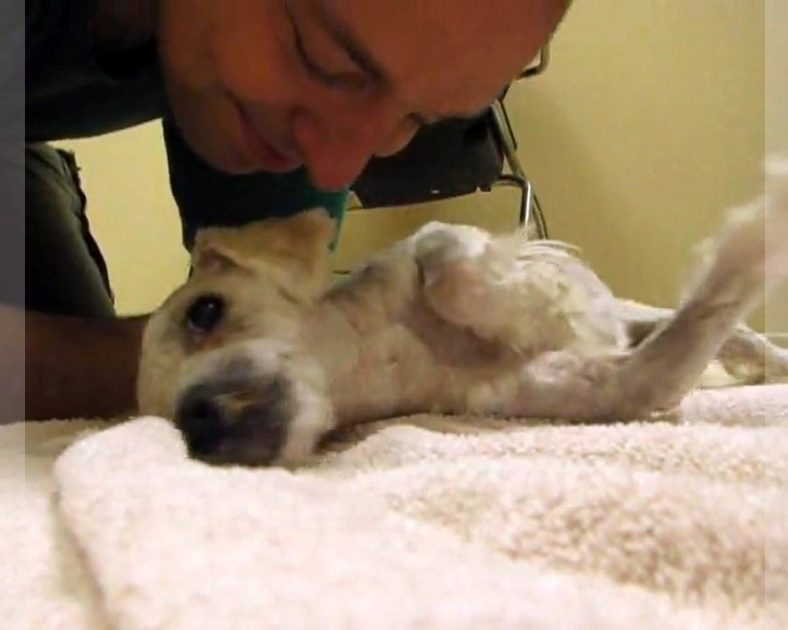 Feel free to share this with your loved ones.