A dog discovered cohabiting with a group of coyotes in Nevada has been saved and is presently en route to its permanent new residence.
Although coyotes are frequently observed in Nevada, it is uncommon to find a domesticated dog residing among them.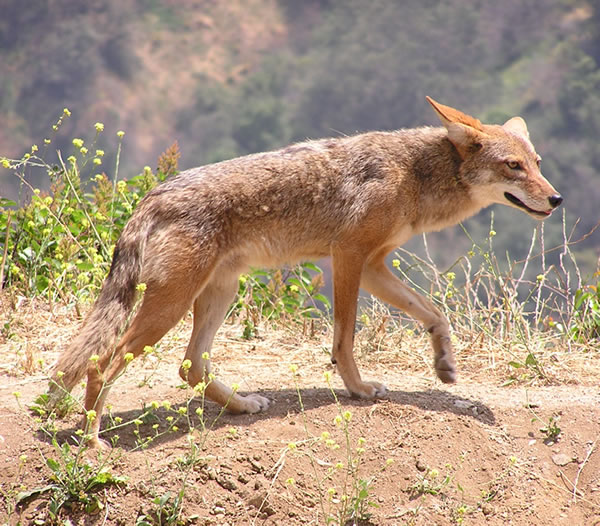 During the previous summer, residents of Henderson observed an all-white canine accompanying a coyote pack in the area.
Despite appearing content and consistently wagging his tail, the dog's physical state was subpar and necessitated human assistance. Ghost, as he was known, was observed hobbling about but would consistently avoid contact with humans.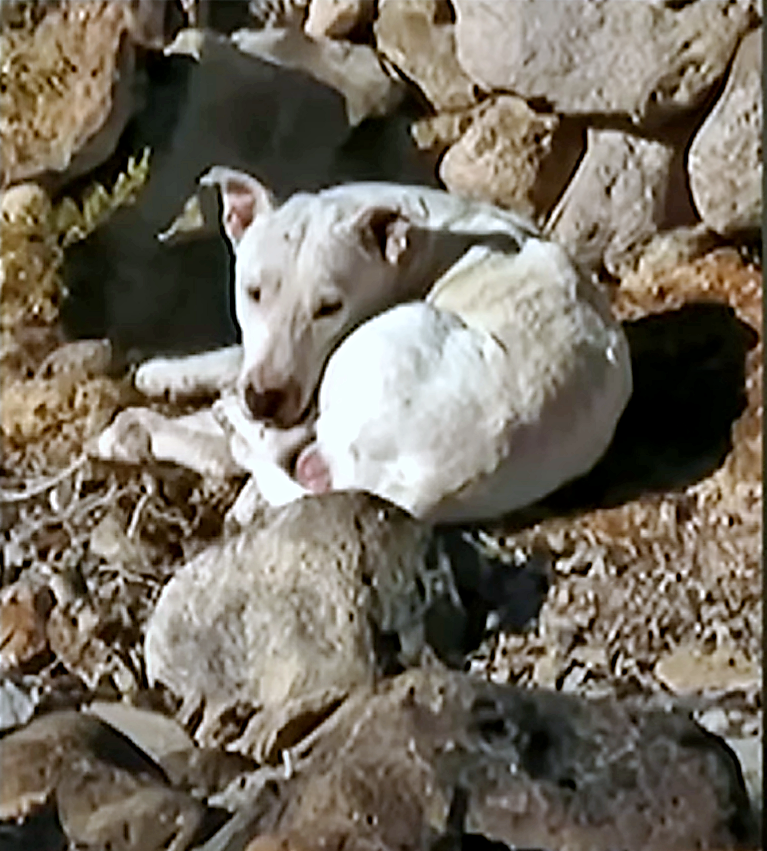 According to rescuers, it is presumed that Ghost was abandoned as a young dog, and there are some who speculate that he may have held a leadership position within the coyote pack.
As no one had managed to capture him, expert trappers were enlisted to provide assistance. Since Ghost displayed signs of weakness and injury, trappers were concerned that the coyotes may attack him in the future, prompting them to prioritize his capture.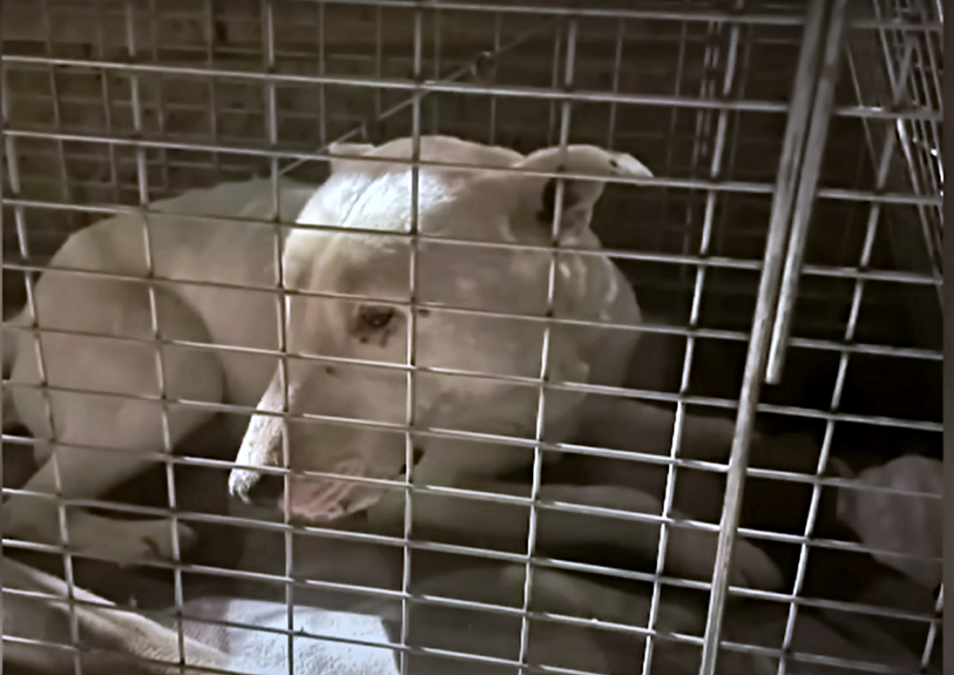 After a span of two weeks, trappers ultimately succeeded in capturing Ghost by using a food-laced trap.
Regrettably, Ghost's physical state was worse than initially anticipated. In addition to the limp, he suffered from infected bites all over his body, an injured toe that necessitated amputation, genital injury, and a severe skin rash.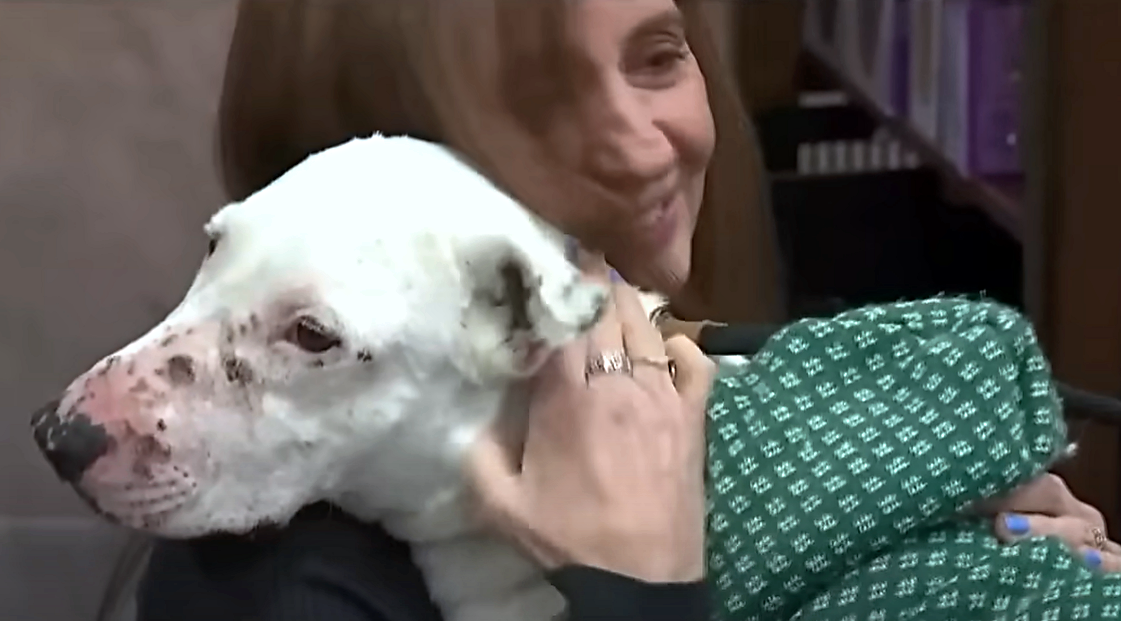 Examination of Ghost's abdomen revealed the presence of stones, implying that he was severely undernourished and unable to secure proper sustenance while in the wilderness.
Upon being retrieved, Ghost was swiftly transported to Amor Peludo rescue center in Las Vegas for urgent medical attention, and his condition has since improved significantly.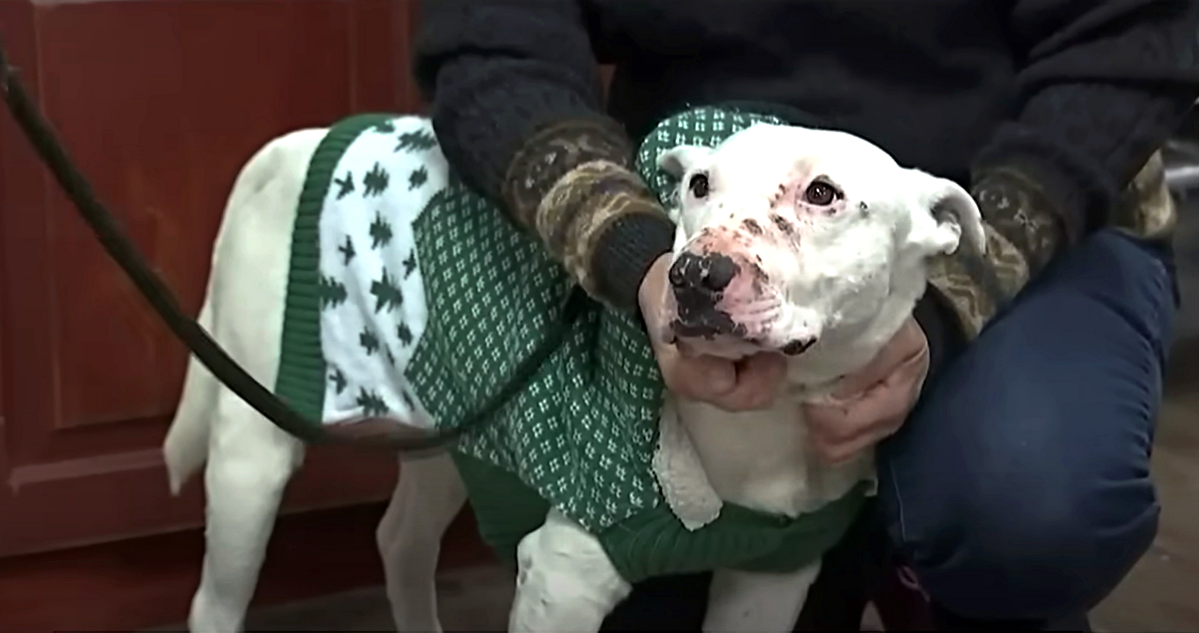 Even though Ghost was believed to have been coexisting with the coyotes for a minimum of six months, his upbringing as a domesticated puppy became evident following his rescue.
According to rescuers, he is extremely affectionate and adores physical attention, such as being petted or cuddled.
Ghost is currently being nurtured by The Animal Foundation shelter located in Las Vegas, and there are already prospective candidates for adoption.
Watch the video below for additional information on Ghost: