The profound bond shared between a man and his dog is challenging to articulate, but this single photograph captures its essence.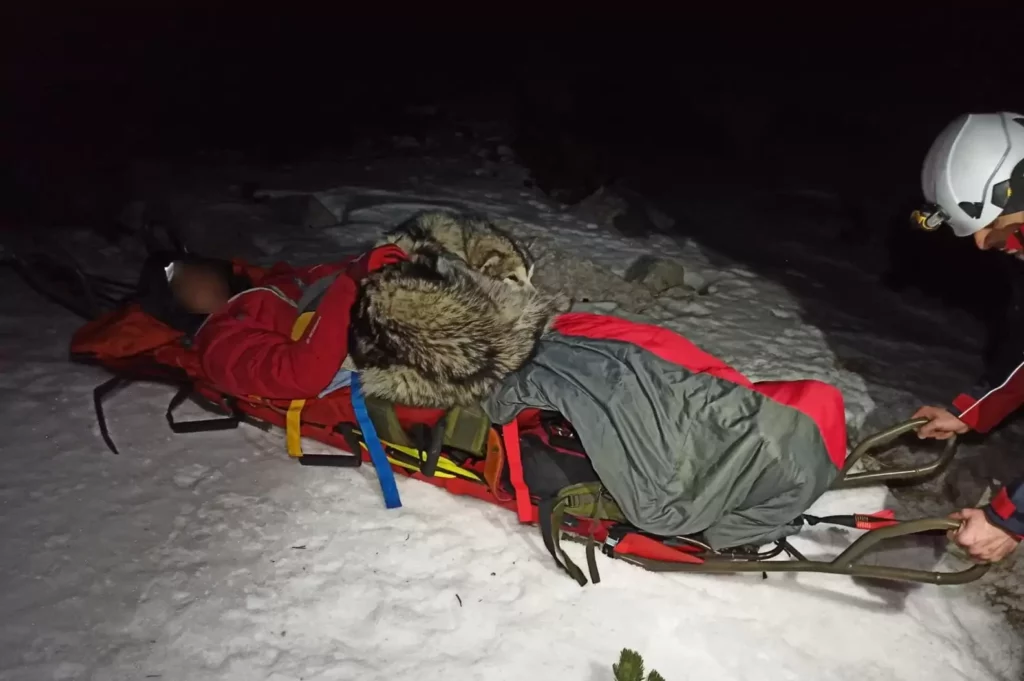 While on a hiking trip, a solitary young hiker sustained an injury and became stranded at an altitude of 5,600 feet on Mount Velebit.
As reported by The AP, a group of 27 rescuers battled treacherous weather, icy conditions, and challenging terrain to scale the mountain range, which runs along the Croatian coast of the Adriatic Sea.
The heartening aspect of the story is that the hiker was accompanied by his loyal dog, North, who steadfastly refused to abandon his owner as nightfall and frigid temperatures set in. North kept a watchful eye on his companion, providing warmth and comfort until the rescue team arrived.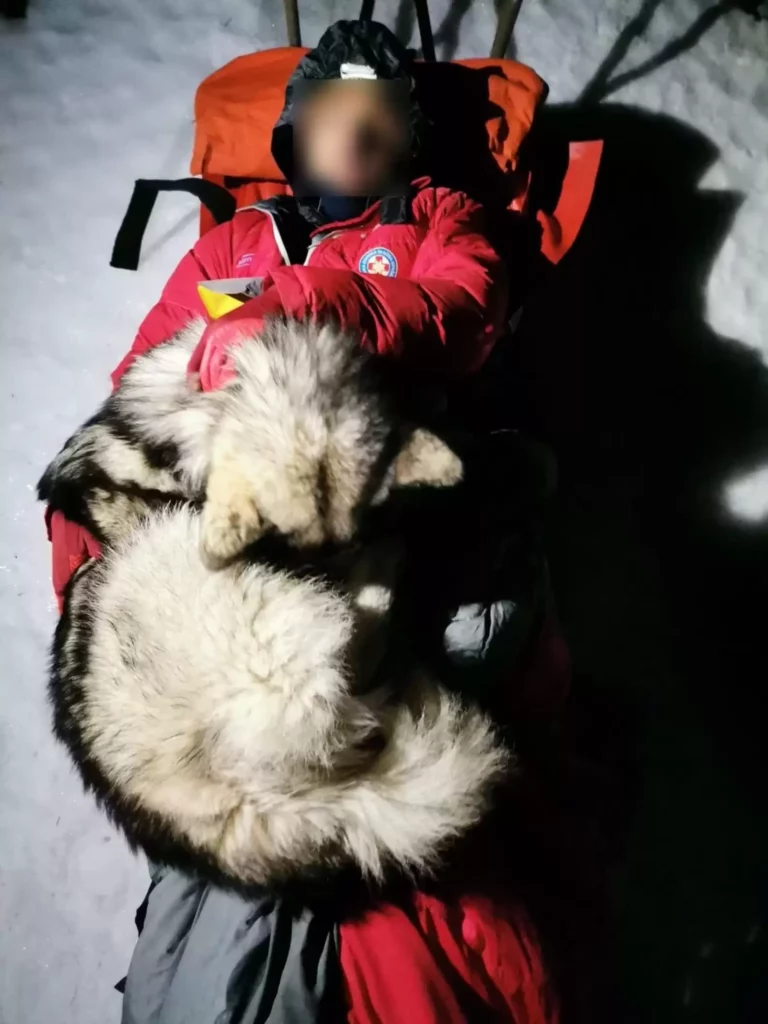 "Love and friendship between humans and dogs are limitless," remarked Hrvatska Gorska Služba Spašavanja (HGSS) in a Facebook post.
The statement continued, "North emerged unscathed, but his comrade, a young mountaineer, was not as fortunate. North snuggled up to him and provided warmth with his body."
After 13 hours, the rescue team discovered the hiker and his dog, and the following day, they received essential medical assistance.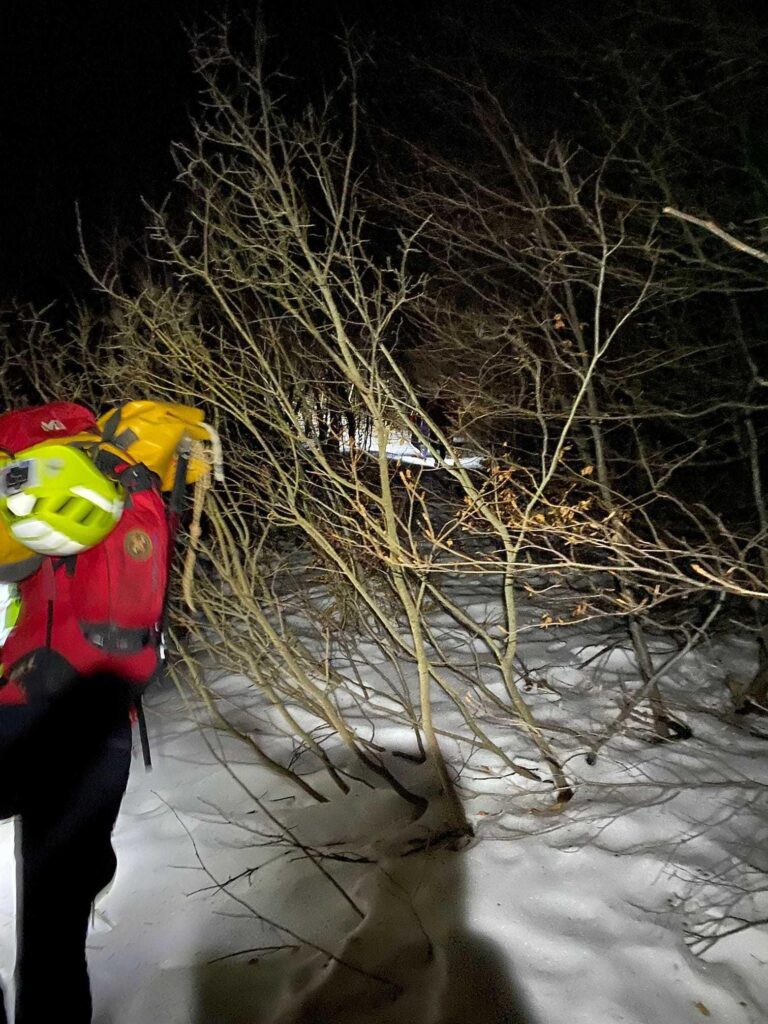 The man's father safely descended the mountain and persevered through the night, thanks to North's unwavering loyalty and devotion.
"North's allegiance did not waver upon the rescuers' arrival," the Facebook message stated.
"Throughout the ordeal, he was a part of our team, vigilantly watching over his owner for 13 hours. This incident teaches us all the value of looking out for one another."
North is now at home, relishing in treats and affection, as his owner is anticipated to fully recuperate.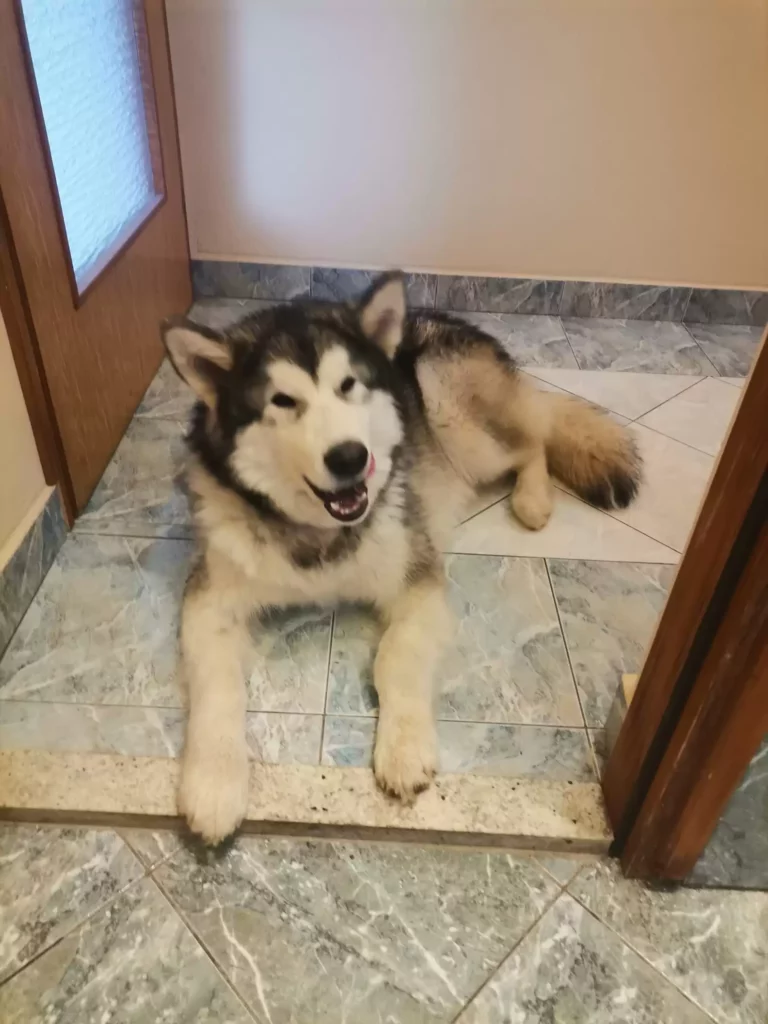 Despite being lauded as a hero, the fluffy canine perceived his actions as fulfilling his obligation to ensure the safe return of his friend.