When we come across dogs on the street, we feel sympathy towards them. This is particularly true when they are in distress, and we may even attempt to assist them in some way.
This was exactly the situation with Ruger. He entered a garage in Greenville, Tennessee, and promptly collapsed. When the resident discovered him, she realized he was in grave danger because he was extremely thin.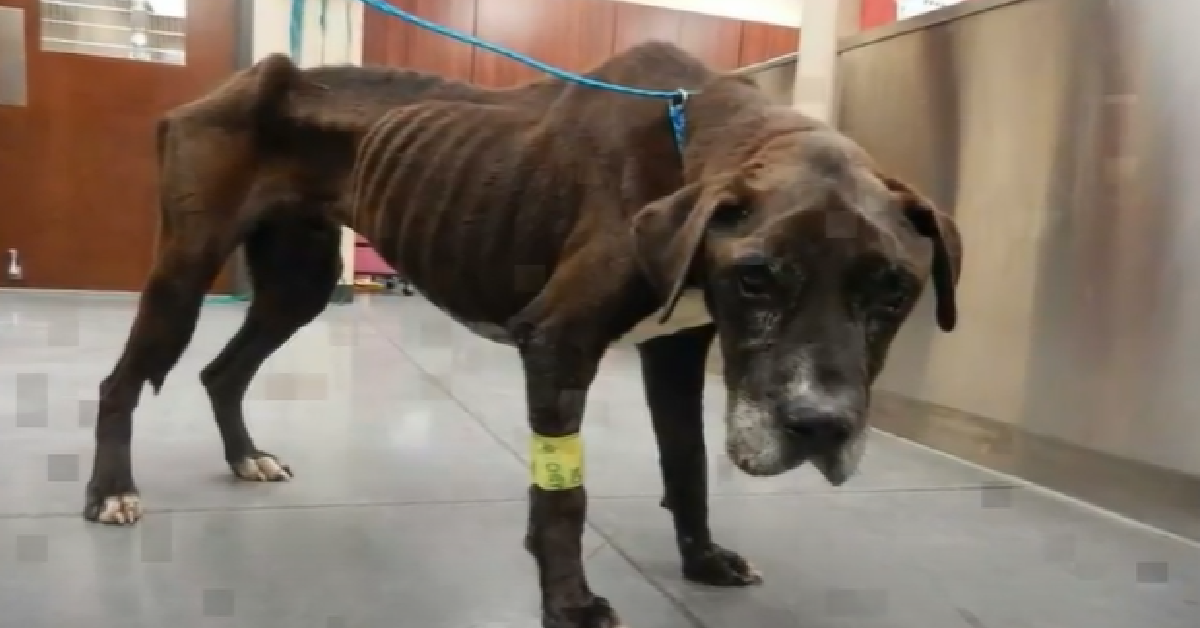 You have options when you encounter a scenario such as this. The homeowner opted to reach out to Bright Hope Animal Rescue and request professional aid. They arrived promptly.
Jason and Amanda Hopson, who run the rescue, went to the location and looked after Ruger. They encountered difficulties since he was in such a poor condition that they feared he had passed away at one point.
Jason spoke to a local news station and said that Ruger was in a dire state, and his body felt like a skeleton covered in fur. Eventually, they had to quickly transport him to the Greenville Animal Medical Center, where it was discovered that he was starting to develop bloat. Without emergency surgery, he was unlikely to survive.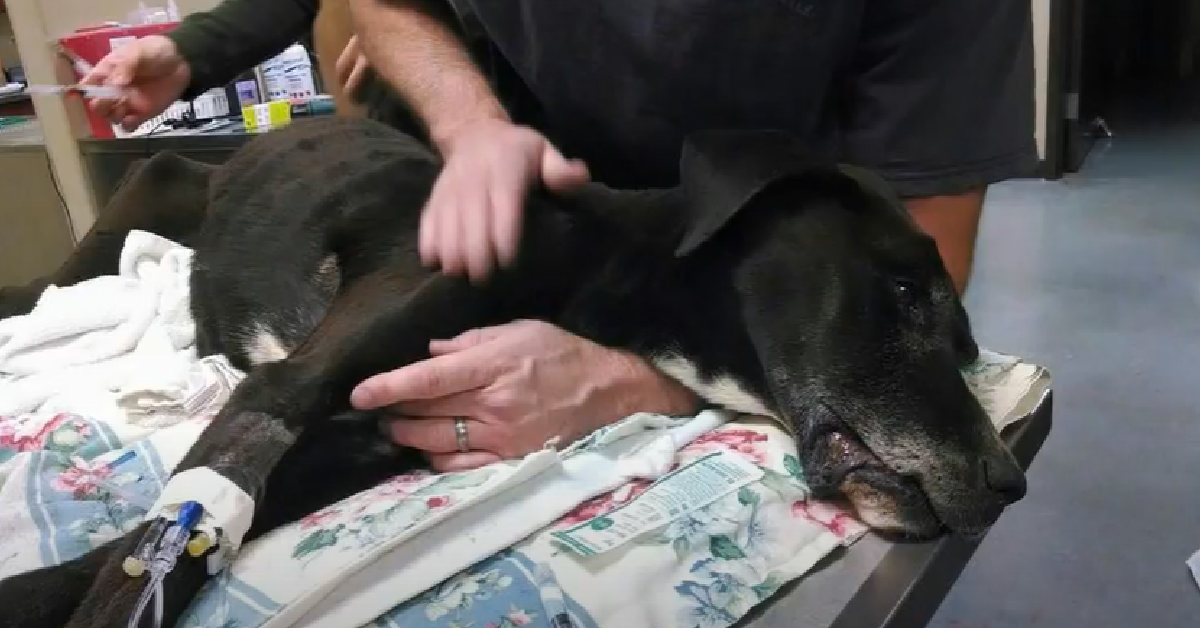 Thankfully, Ruger made it through the surgery and showed signs of improvement. Despite weighing only 48 pounds when he returned home, he was able to gain weight quickly after receiving care in the ICU.
Bright Hope Animal Rescue shared an update on their Facebook page, expressing their joy at Ruger's progress. They mentioned that Ruger not only had physical injuries but also had a broken spirit, and they were initially unsure if he would ever recover. However, with the help of the doctors and caregivers, they were able to bring life back into his eyes and lift the weight off his broken soul.
The rescue further added that Ruger's condition had significantly improved and he was now showing signs of enjoying life. Ruger had a strong desire to live and loved getting his head scratched in the lobby, and even played with a bone for some time.
Thanks to some tender loving care, his ribs were starting to become less prominent, and he was gaining muscle. Although his weight gain was minimal, they could already see an improvement.
Ruger spent his days building muscle by walking around the vet clinic and enjoying head scratches and healthy food. He took naps when he wanted to and resumed his exercise by walking and building muscles. He even explored random rooms and would come back when called by name.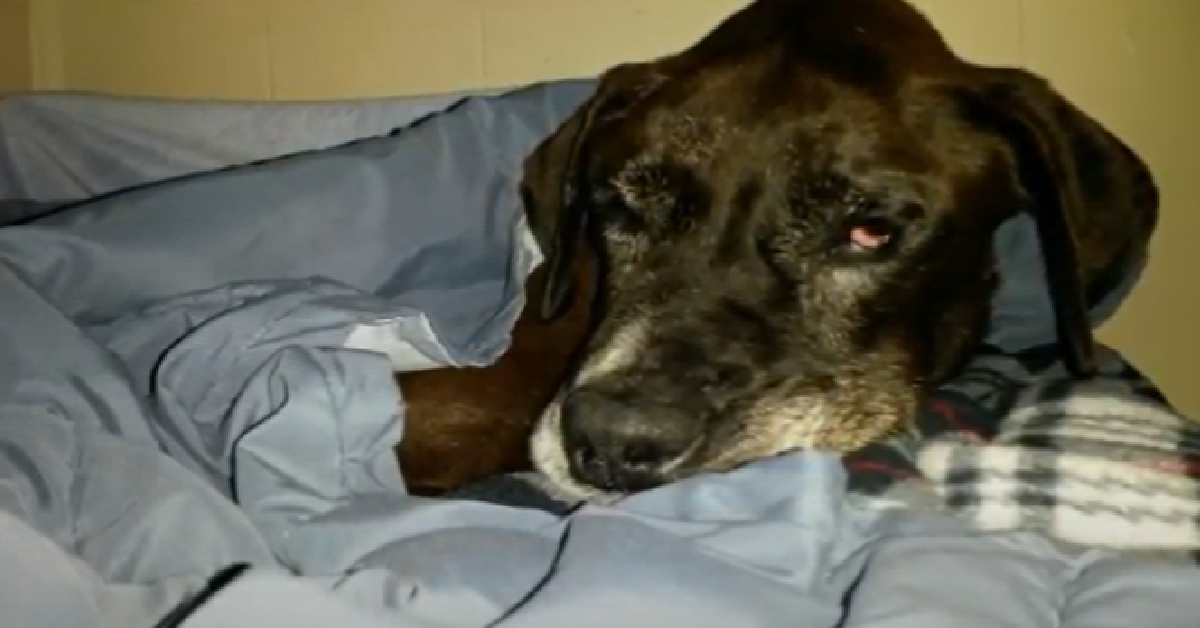 They expressed their appreciation to the staff and doctors at the Animal Medical Center of Greenville. They allowed Ruger to stay with them until he was well enough to move elsewhere.
The best part was that Ruger received a lot of TLC. He required it as he had several severe medical conditions to deal with, but it appeared that he was recovering well.
Unfortunately, they later discovered a tumor on his pituitary gland, which was inoperable. When the tumor began to bleed, they knew that Ruger's condition was critical. He ultimately passed away while in the care of his new family, who surrounded him with love at the veterinary clinic.
You can find additional information in this video: