When most puppies are taken home by their forever families, they usually don't get to see their mothers again. However, that wasn't the case for little Harper. The heartwarming reunion between Harper and her mother was recorded on video for everyone to witness.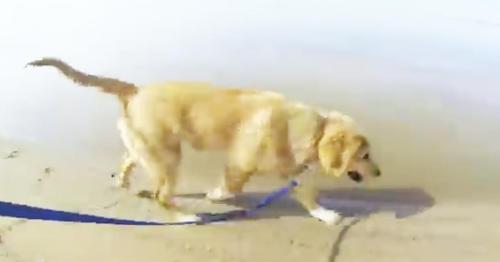 You may have questioned whether a puppy would be able to recognize her mother after being separated from her for over three months. However, Harper immediately recognized her mom, which is great news.
After spending only 11 weeks with her mother since her birth, Harper was adopted into a new home. However, when she was around six months old, her adoptive family brought her back for a short visit with her birth mother.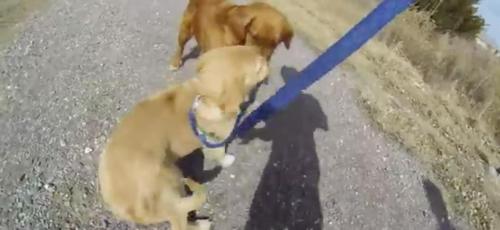 A video records the moment when Harper is brought in the car, and it is evident how thrilled she is to meet her mother again. As soon as they reunite, the mother and daughter cannot seem to get close enough to each other.
Following a warm, emotional welcome, the two canines are seen on camera strolling under the sunny sky and frolicking around together.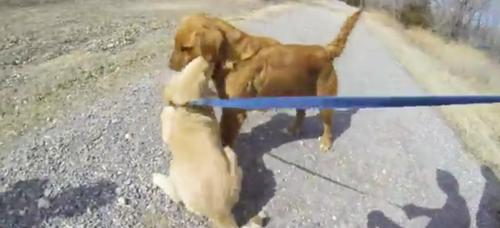 This story highlights the fact that dogs can form strong connections with their biological family members, a trait that may have existed for thousands of years. Dogs have also played a significant part in the lives of their human counterparts throughout history. In the past, dogs were used to aid in hunting and provided transportation in colder regions by pulling sleds. In the present day, dogs typically serve as house pets and are often spoiled, enjoying cozy lives on sofas in loving households.