An elderly dog who has faced difficulties in life is currently leading the race for the Pet of the Year accolade.
Pay de Limon (also known as Lemon Pie) has the potential to be named America's Beloved Pet for 2023 if his fortunes continue to improve.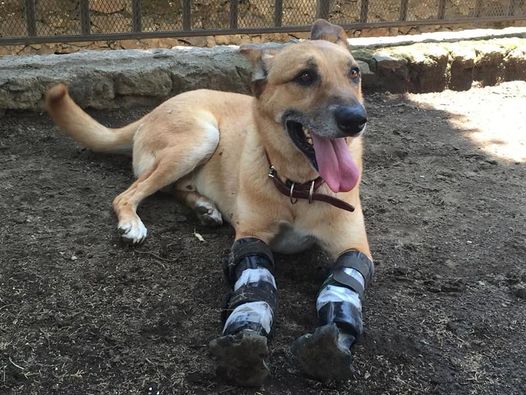 The top award comprises of a two-page spread in Catster or Dogster Magazine and a check of USD $5,000 (AUD $7,235), which would be immensely beneficial for Pay de Limon to cover his medical expenses and other needs.
Pay de Limon presently resides at Milagros Caninos, an animal sanctuary located in Mexico City that caters to dogs that have undergone severe hardships.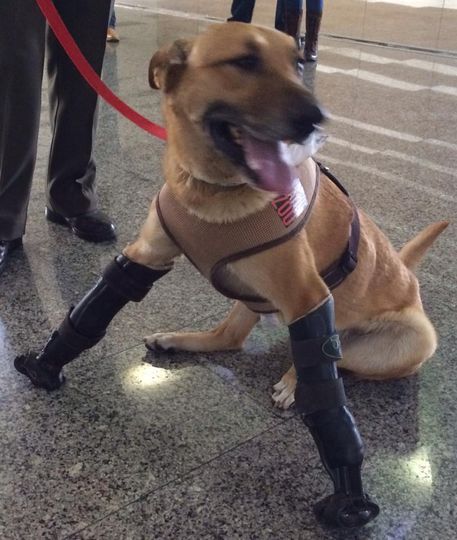 As per Limon's bio on the sanctuary's website, the unfortunate dog "was unfortunate enough to be caught by an organized criminal gang in Fresnillo Zacatecas." The shelter clarified that the cartel utilized Limon for practicing "severing his digits, similar to the way they remove body parts of abducted humans."
Eventually, the criminals abandoned Limon in a garbage bin where he was discovered and rescued. Understandably, he was initially quite scared and apprehensive, but the rescuers spent several years regaining his confidence.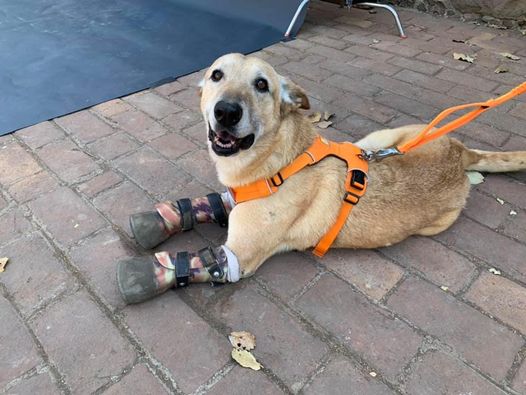 His tale became widespread across the globe and was translated into 17 distinct languages. He embarked on journeys to attend events and even made an appearance on The Oprah Winfrey Show.
Pay de Limon currently holds the top position in America's Beloved Pet competition, with voting still ongoing.