Stray animals in the United States often have to survive on their own when the weather gets hot. One of these dogs is a small pup who found herself in a perilous situation on the scorching and unsanitary streets of southern Texas.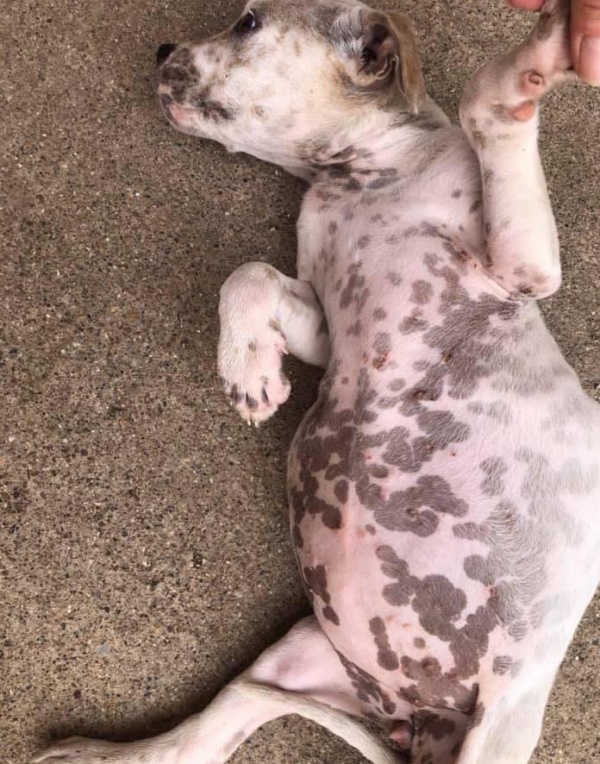 A woman heard some noise outside her house and decided to investigate. She was completely shocked and saddened by the poor condition of a dog that was severely dehydrated, very underweight, and covered with fleas and parasites! The worst part was that the dog's head was stuck in a water bucket! So the woman immediately removed the bucket and helped the dog.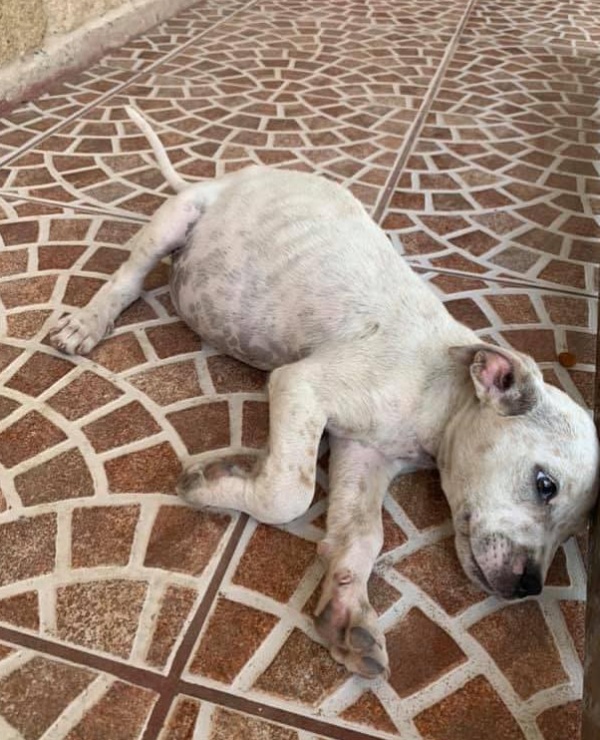 She provided the pup with NutriCal and Pedialyte to nourish her weak body after relocating her to a shady area. Later, she took the pup to the Dallas Dog – Rescue.Rehab.Reform to receive medical attention and proper care. Calli, as the dog was named, is thriving at the shelter.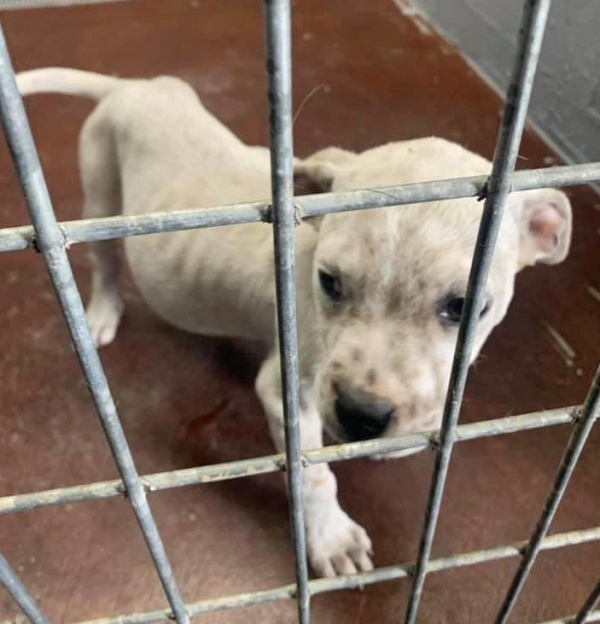 Feel free to share this with your loved ones.