Samantha Zimmer and her fiancé George discovered two injured dogs in a ravine after seeing a social media post about the injured animals in the Houston region. Matthew had been struck by a vehicle and was unable to move, but his companion, Corey, stayed by his side for six hours until help arrived!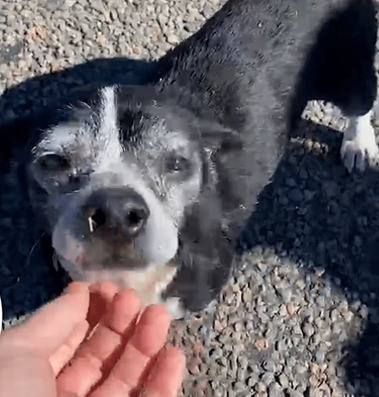 The pair had to handle Matthew with care due to his injuries, but they knew they had to assist him. They rescued both dogs and took them to receive the medical attention they needed, and now they are under the care of Lola's Lucky Day, a non-profit rescue organization. It's clear that these two dogs share a special bond! 🙂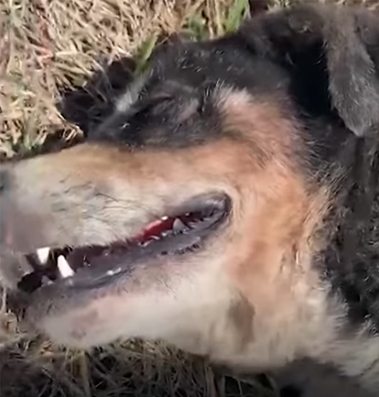 Watch the video below.