At 7:55 a.m. in Sarajevo, all that could be seen was a school on the streets. I wish that the situation was different. The locals were deeply saddened by the inhumane treatment of a small dog.
The dog is estimated to be between three and four months old, and despite wandering the streets and begging for help, nobody does anything except for coldly staring at him.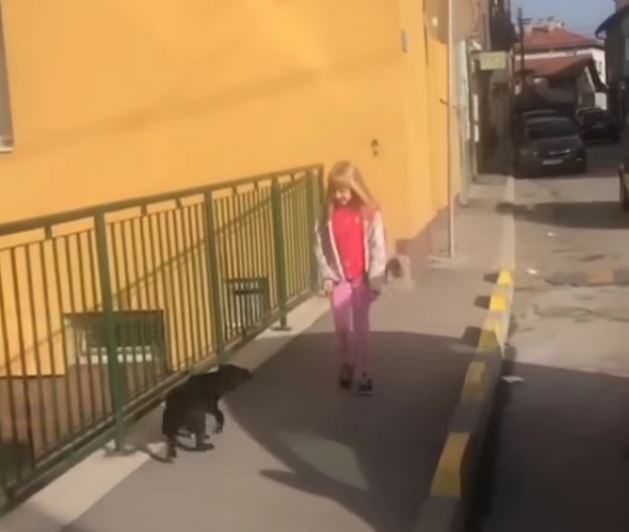 Fahrudin Caki Bravo and his rescue team spotted the little stray dog wandering outside an elementary school in the Bjelave neighborhood of Sarajevo. The dog, who had no chance of survival in the bitterly cold weather, was in need of help.
Since the dog was very friendly, they had no difficulty in catching him, and they took him with them.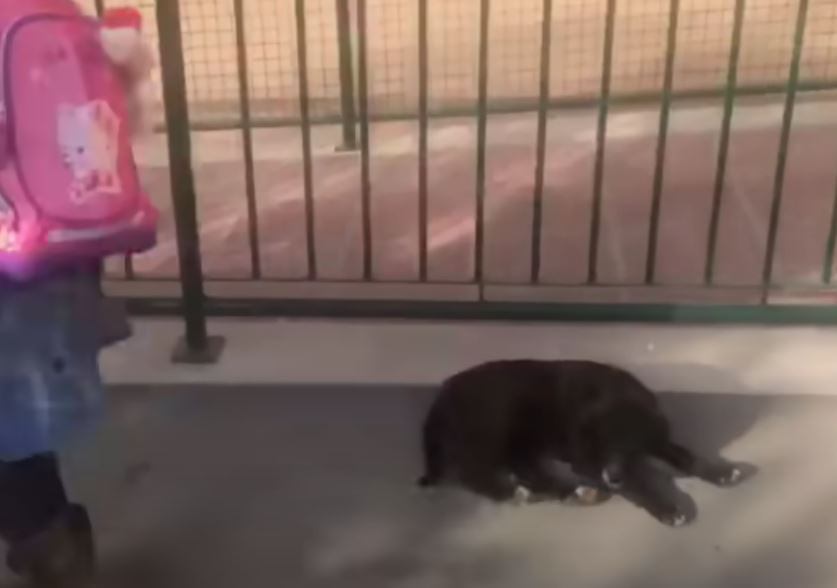 Fahrudin expressed his gratitude to all those who support and value his hard work and dedication. He thanked them for their help in taking care of all the dogs he has rescued until they can be placed in loving homes.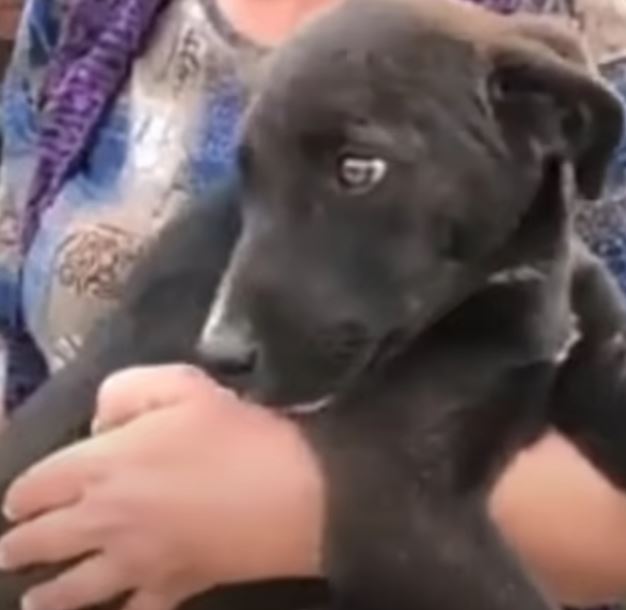 He was given the name Bobby, and a few months later, he found his forever home. It is our wish that all the dogs in the world find the same happiness.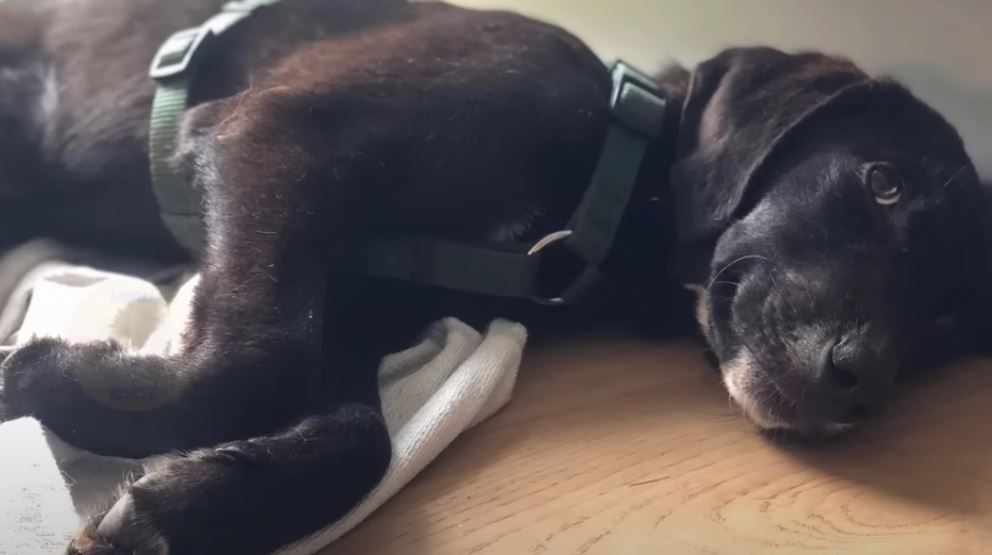 Once again, I kindly request that you share this story to help us in our efforts to save and find homes for as many dogs as we can. We are grateful for your consistent support.