Sophia Loren, the epitome of Hollywood glamour and beauty, had a humble beginning marked by poverty and criticism of her looks. Born Sofia Villani Scicolone in 1934 in Rome, her mother was a piano tutor and actress whose beauty had once earned her recognition in a Greta Garbo lookalike contest. However, family constraints prevented her from pursuing a Hollywood career. Instead, she guided her daughter, Sophia, in her journey towards stardom.
Sophia grew up without the support of her father, who had no involvement in the family's life. Poverty was a constant companion, with Sophia even experiencing the scarcity of basic necessities during World War II.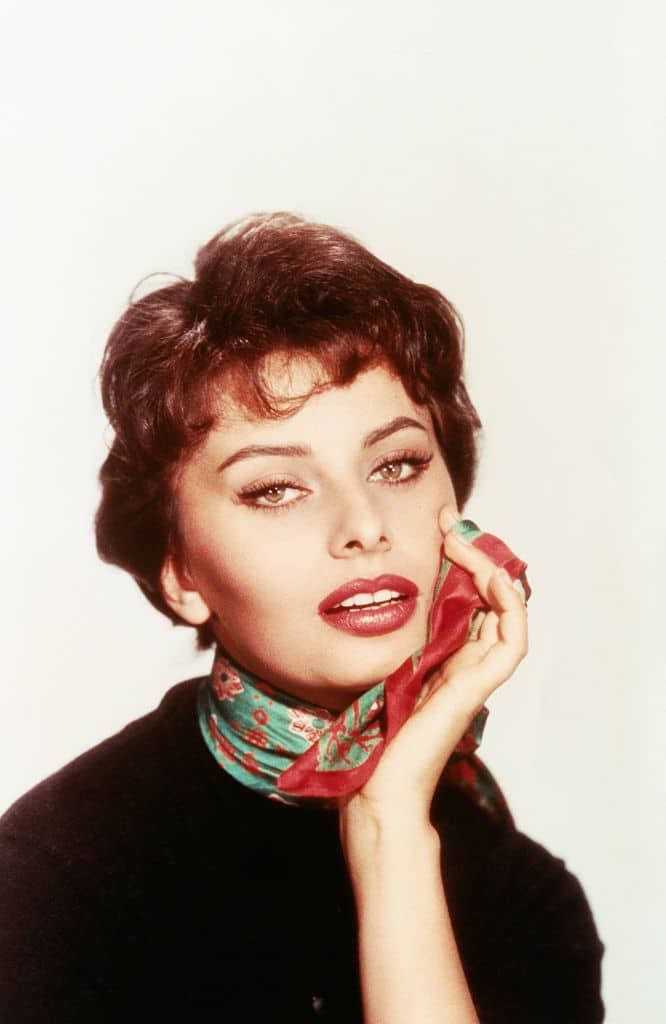 Challenges and Criticism
Her early life was marred by adversity. She endured mites, lice, and bullying at school due to her slender frame. Despite being a finalist in the Miss Italia 1950 beauty pageant and attending the National Film School in Italy, her looks were criticized. She was told to change her nose and lose weight.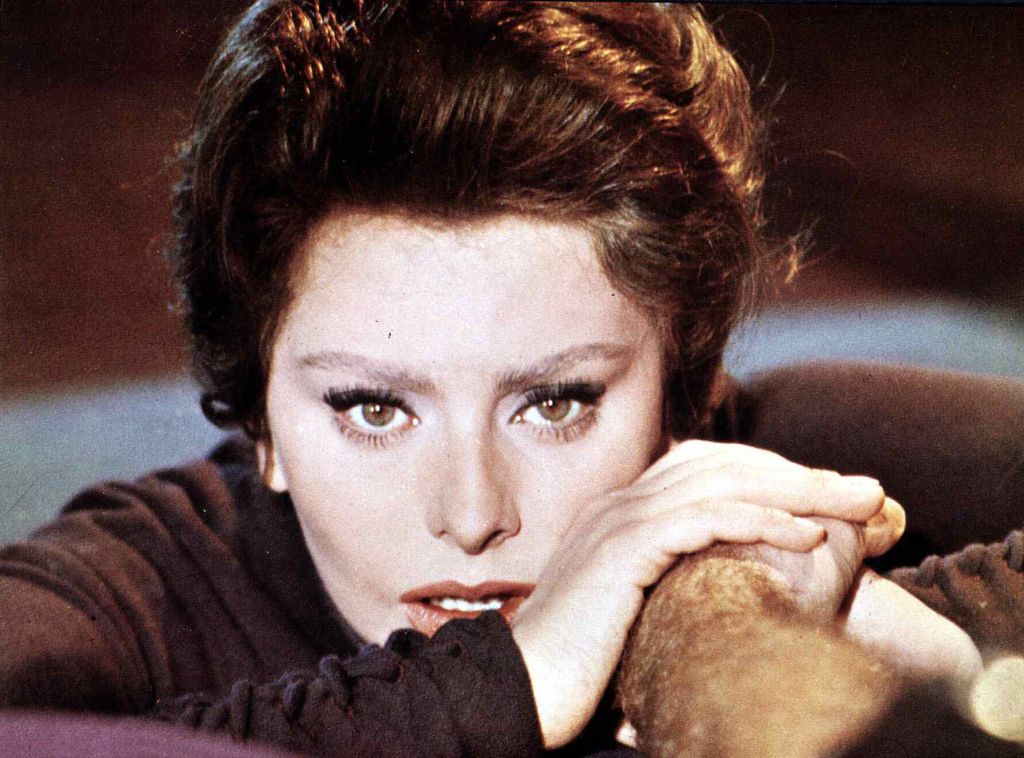 Sophia chose not to alter her nose, stating, "Sometimes when you are very young, you have to wait for nature to shape you on the face or on the body. Then little by little, people see the nose was much nicer than they thought."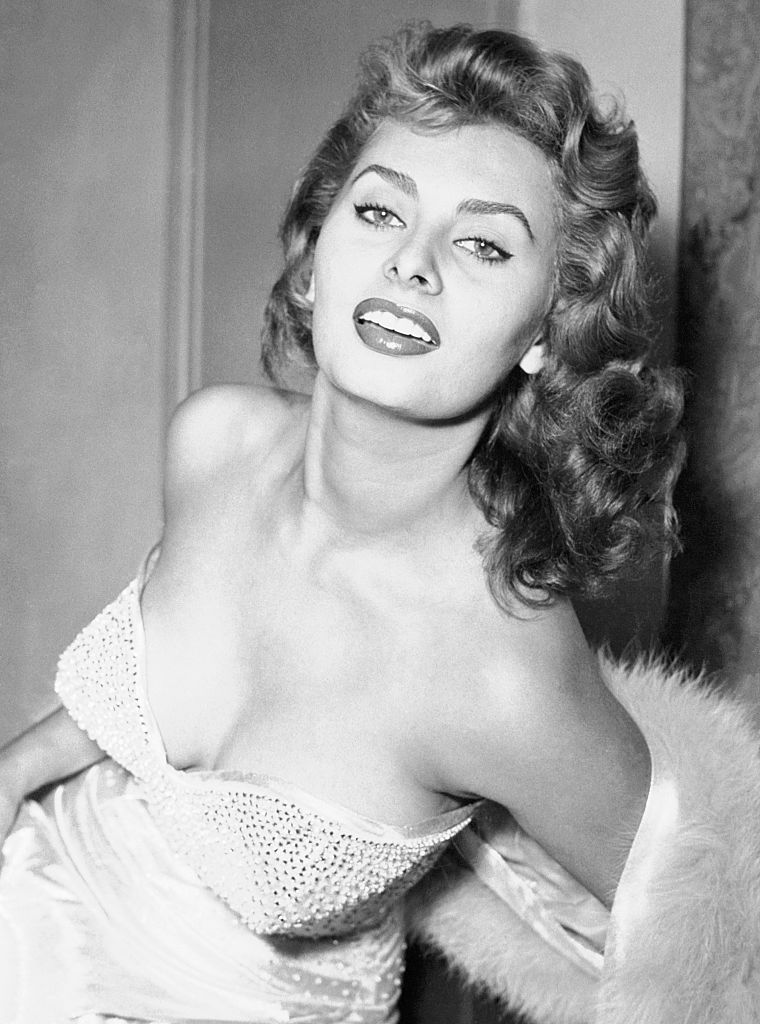 Rise to Stardom
Her breakthrough came at 19 when she played an Ethiopian slave in "Aida," receiving critical acclaim. Four years later, she starred alongside Cary Grant and Frank Sinatra in "The Pride and the Passion." In 1960, her role in "Two Women" earned her an Oscar for Best Actress, making her the first actor to win for a foreign-language film.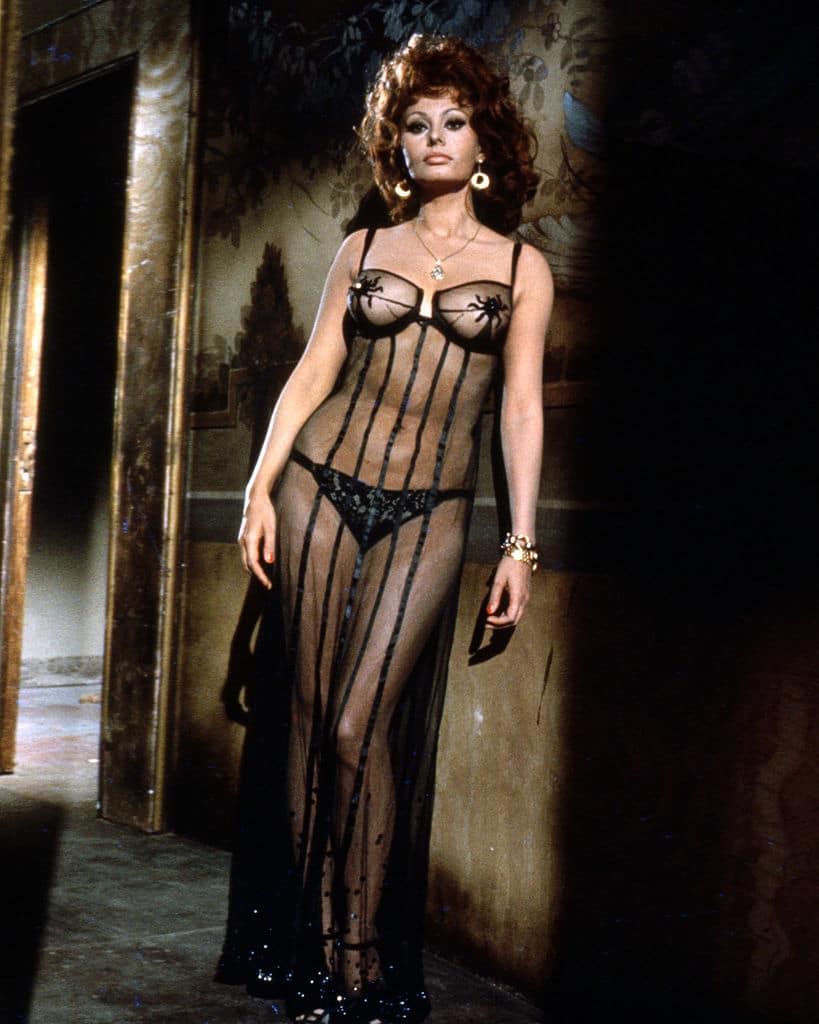 Sophia Loren went on to amass numerous accolades, including special Golden Globes, a Grammy Award, an Honorary Academy Award, and the Golden Globe Cecil B. DeMille Award for lifetime achievements.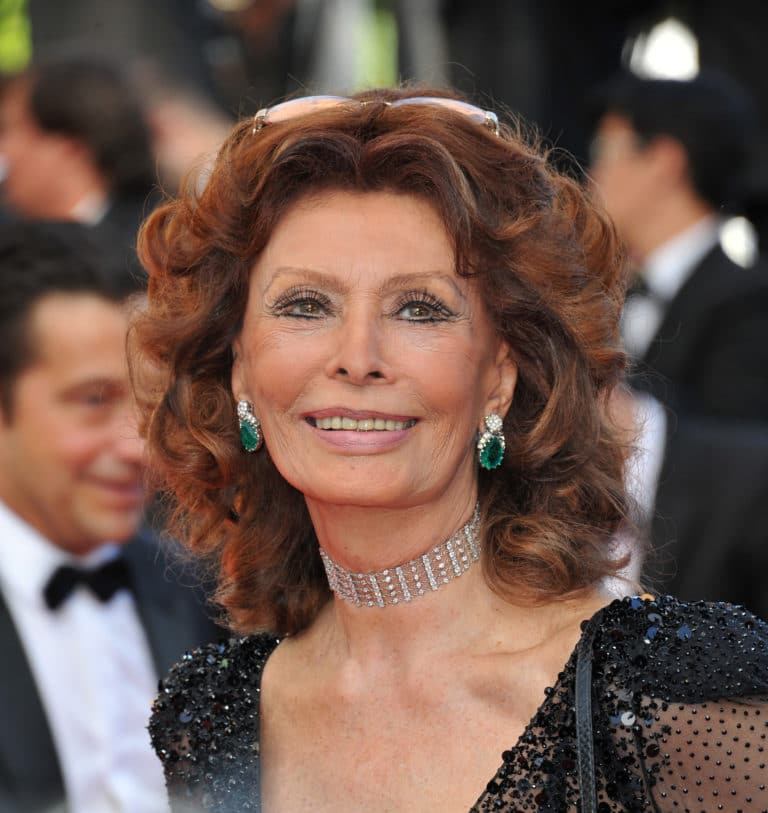 Personal Life
Despite a tumultuous private life marked by affairs and allegations of bigamy, Sophia Loren remained married to Italian film producer Carlo Ponti for 50 years until his death in 2007. They first met when she was 16, and Carlo offered her a contract, mentored her, and ensured her rise to stardom in Italy before the age of 25.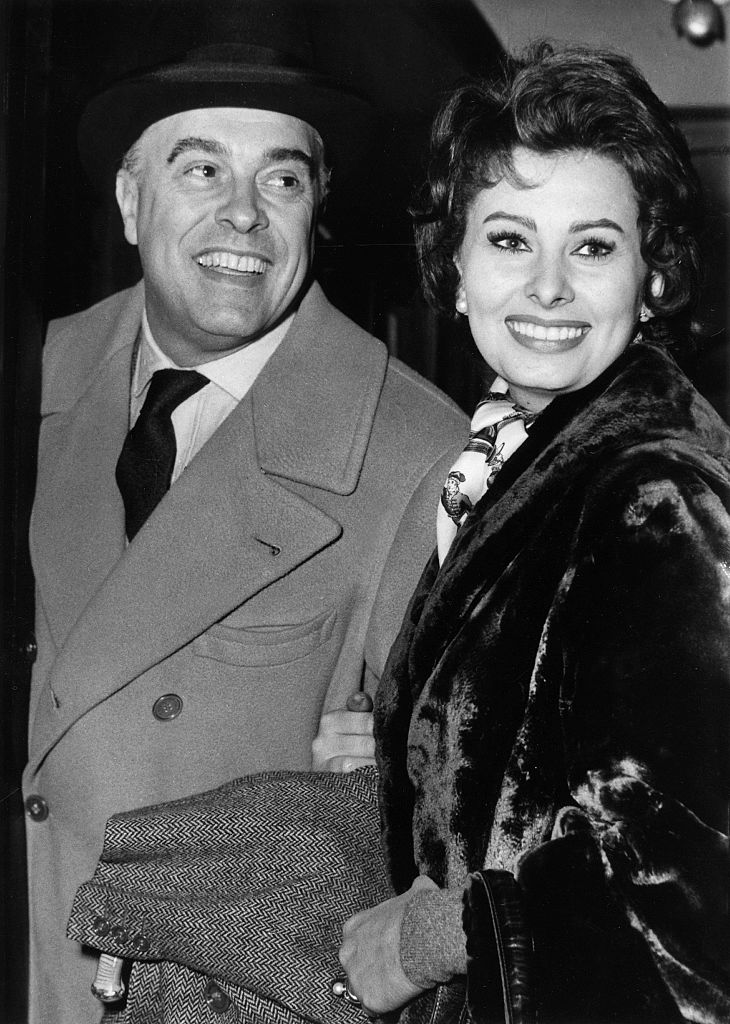 The couple faced legal challenges due to Carlo's earlier divorce not being recognized in Italy. They resolved this by becoming French citizens and remarrying legally. They had two sons, Carol Jr. and Eduardo, and Sophia is now a proud grandmother.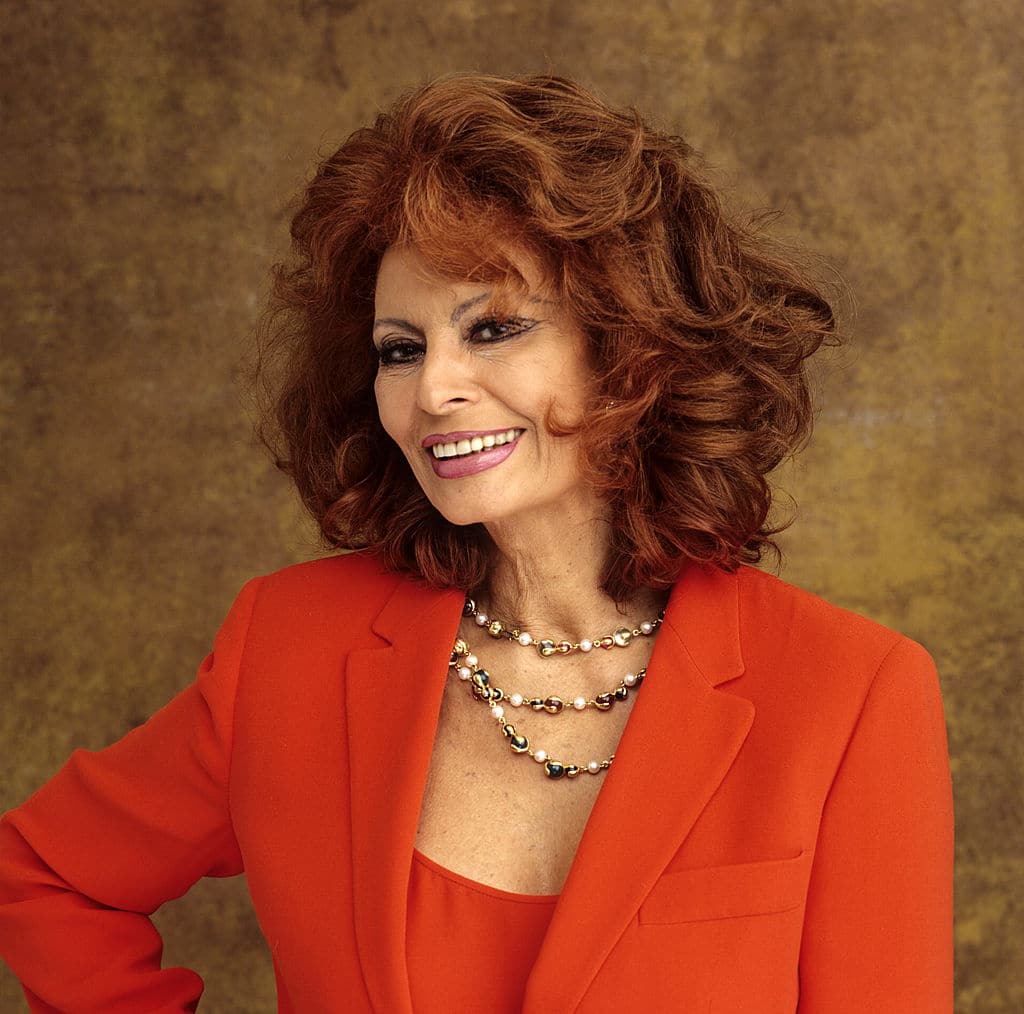 Sophia Loren Today
At the age of 88, Sophia Loren remains an iconic figure in the entertainment industry. She made her return to the screen in 2020, starring in "The Life Ahead," directed by her son Edoardo Ponti. The film portrayed her as Madame Rosa, a Holocaust survivor and former sex worker.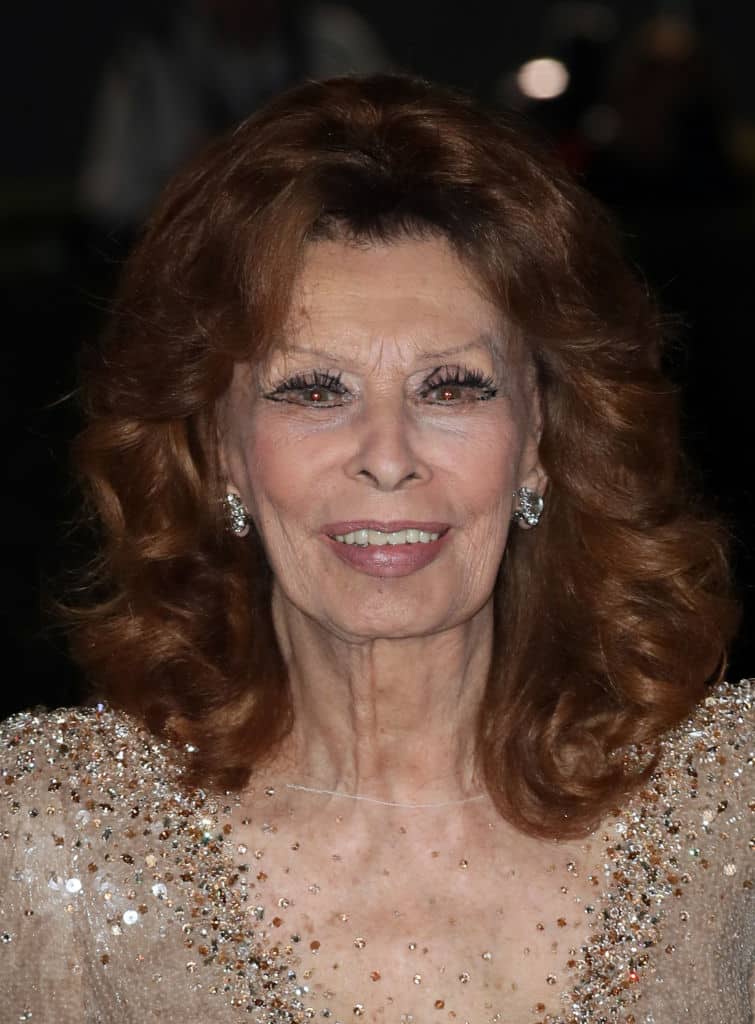 Sophia Loren has also ventured into business, with restaurants in Florence and Milan bearing her name. She continues to work, inspire, and live life to the fullest, showcasing that true beauty extends beyond appearance.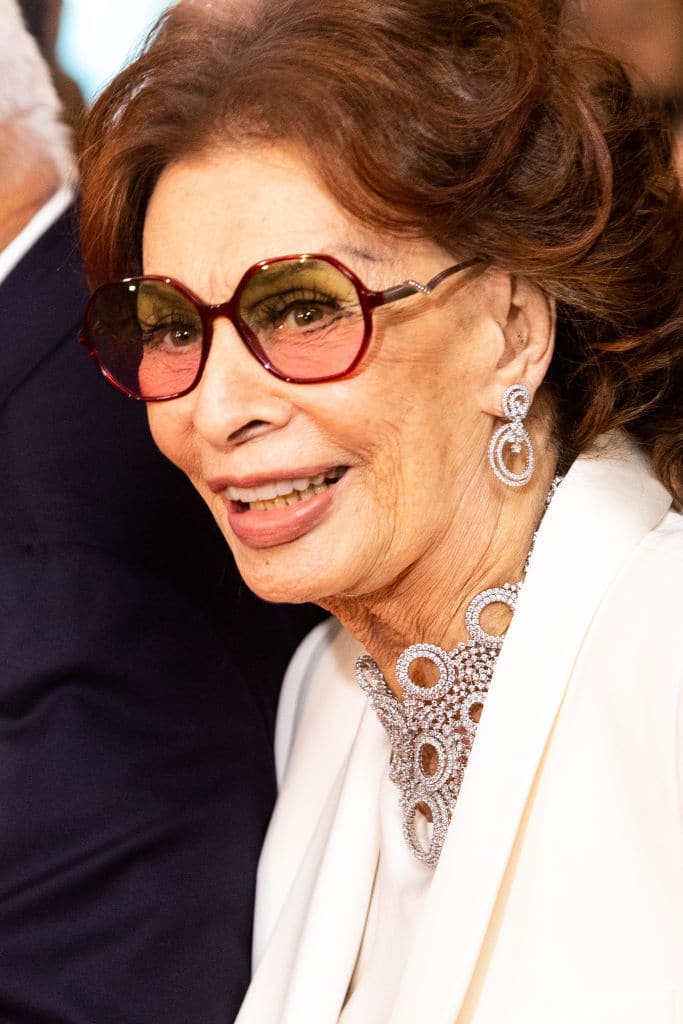 Sophia Loren's life journey, from poverty to Hollywood stardom, is nothing short of inspirational. Her resilience, talent, and dedication have made her an enduring icon. Despite early challenges and criticisms, she embraced her unique beauty and carved a remarkable career, captivating audiences for generations.
Source: https://cascinalavaroni.com/2023/10/02/how-sophia-loren-became-a-screen-goddess/