Blue, a Husky, was confronted by his owner about the mess on the floor, but he responded with typical Husky sassiness. Despite being guilty, he refused to listen and drowned out his owner by saying, "Lalalalala…I can't hear you!" with a playful attitude.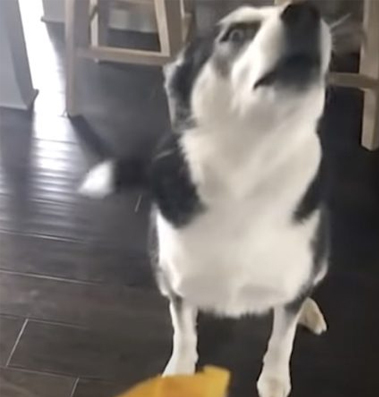 That sure was a hilarious reaction by Blue! It's amazing how Huskies can display such sassy attitudes. When accused of making a mess on the floor, Blue seems to have had enough and responds just like a child getting scolded. He tries to defend himself and protest against the accusation, but ends up drowning out his mom with his antics. It's no wonder the neighbors might have found the scene amusing!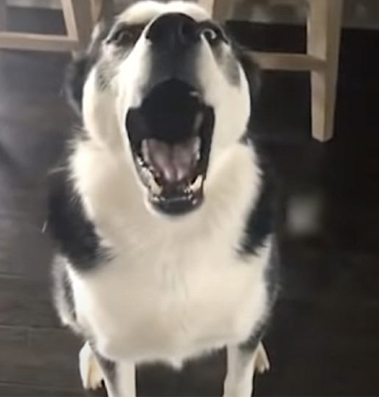 Watch the video below.