When Cleveland Police Department Officer John Lyons takes his work home, he does so to save the lives of homeless and abandoned animals that he encounters while on duty in Cleveland's Fourth District. In addition to helping keep the neighborhoods safe, he also provides care and support to these animals in need.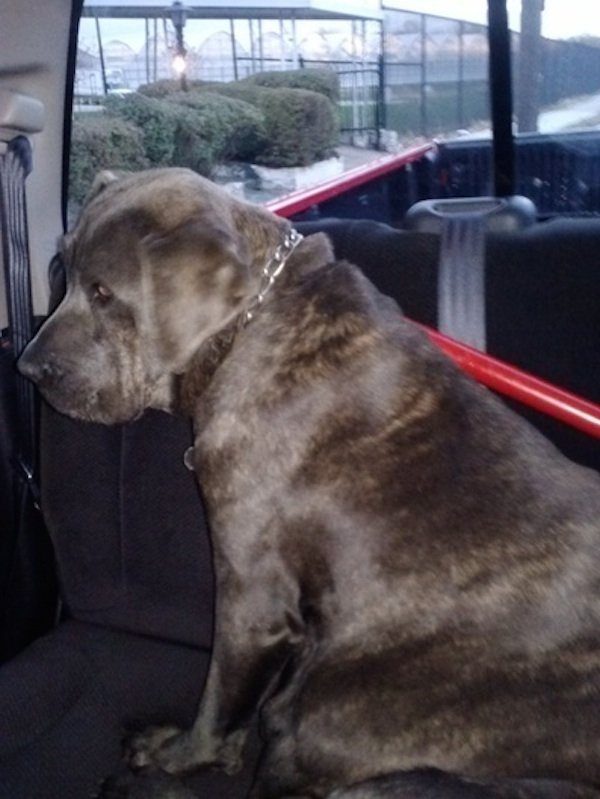 He frequently encounters deserted animals while on duty, which he takes to the station until his shift ends. Once he brings them home, he begins the process of finding them new homes. One night while on patrol, he discovered a weak mastiff mix.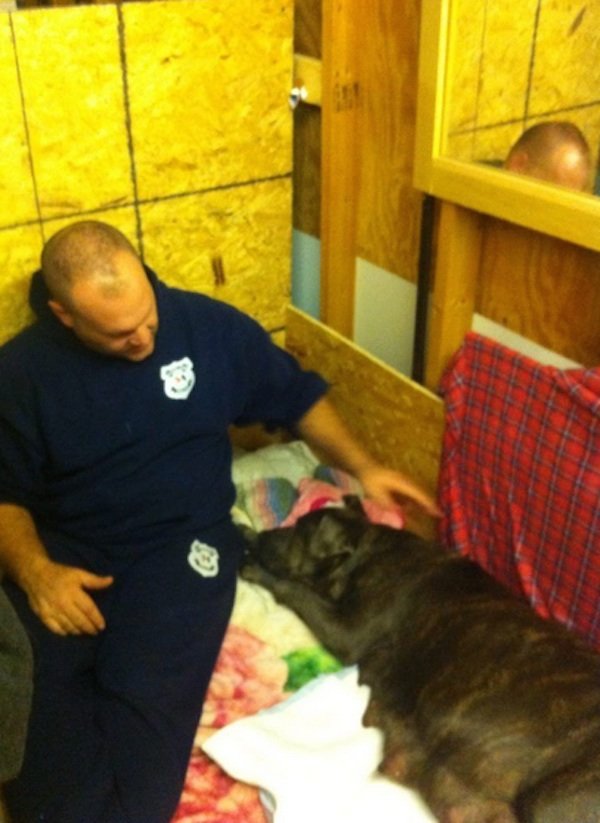 In addition to being in poor health, the dog was also heavily pregnant. Officer Lyons rescued her and took her to Westpark Animal Hospital for an assessment because he believed she needed immediate medical attention. He named her Clarice and brought her home with him so he could care for her as she gave birth to her puppies.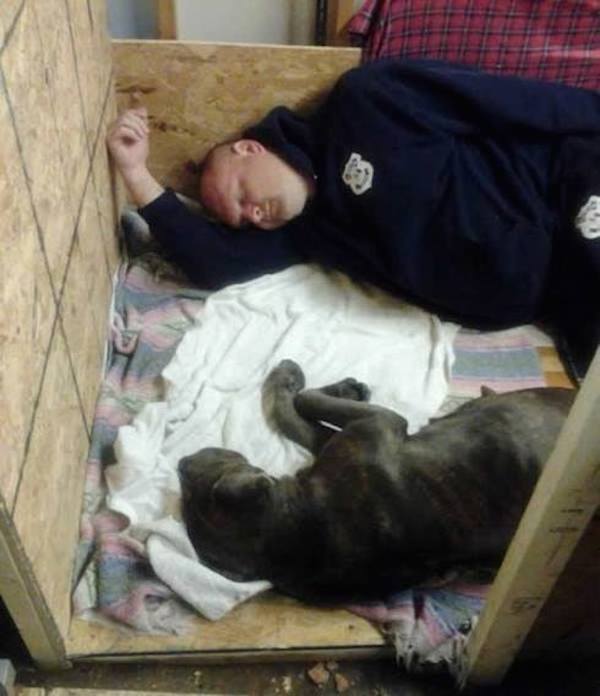 He provided her a comfortable and peaceful space in his garage. After a photo of him sleeping next to Clarice during her labor went viral, he gained notoriety. John was present to assist Clarice in giving birth to her litter of seven puppies.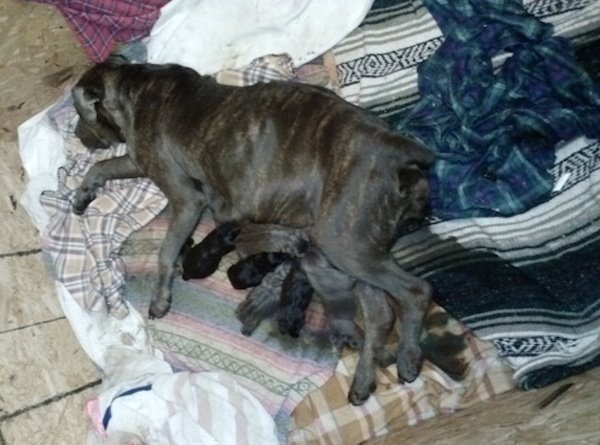 As soon as the puppies were born, he realized they would all need loving homes, so he contacted a local animal rescue organization, Amy's Adoptables, to see if they could assist him. This heartwarming story is captured on video; watch it for more details, leave a comment, and share it on social media.