Her parents put her in a mental asylum but didn't expect that she would get her revenge decades later.
Julie Mannix Von Zemeck was placed in a state hospital for the mentally disturbed and criminally insane when she was just 19-year-old. But it wasn't because she had mental health issues, it was because she was pregnant.
Julie had become impregnated by her boyfriend Frank who she later found out was married.
So, her parents tried to force her to get an abortion.
"In 1963, abortions were illegal. Threats to the mother's physical or mental health were the only grounds on which one could be performed. And when my mother informed me I was pregnant — something the family gynecologist had revealed to her, not me — she also told me that he had, conveniently, diagnosed me as severely depressed," Julie wrote in an essay published in Cosmopolitan.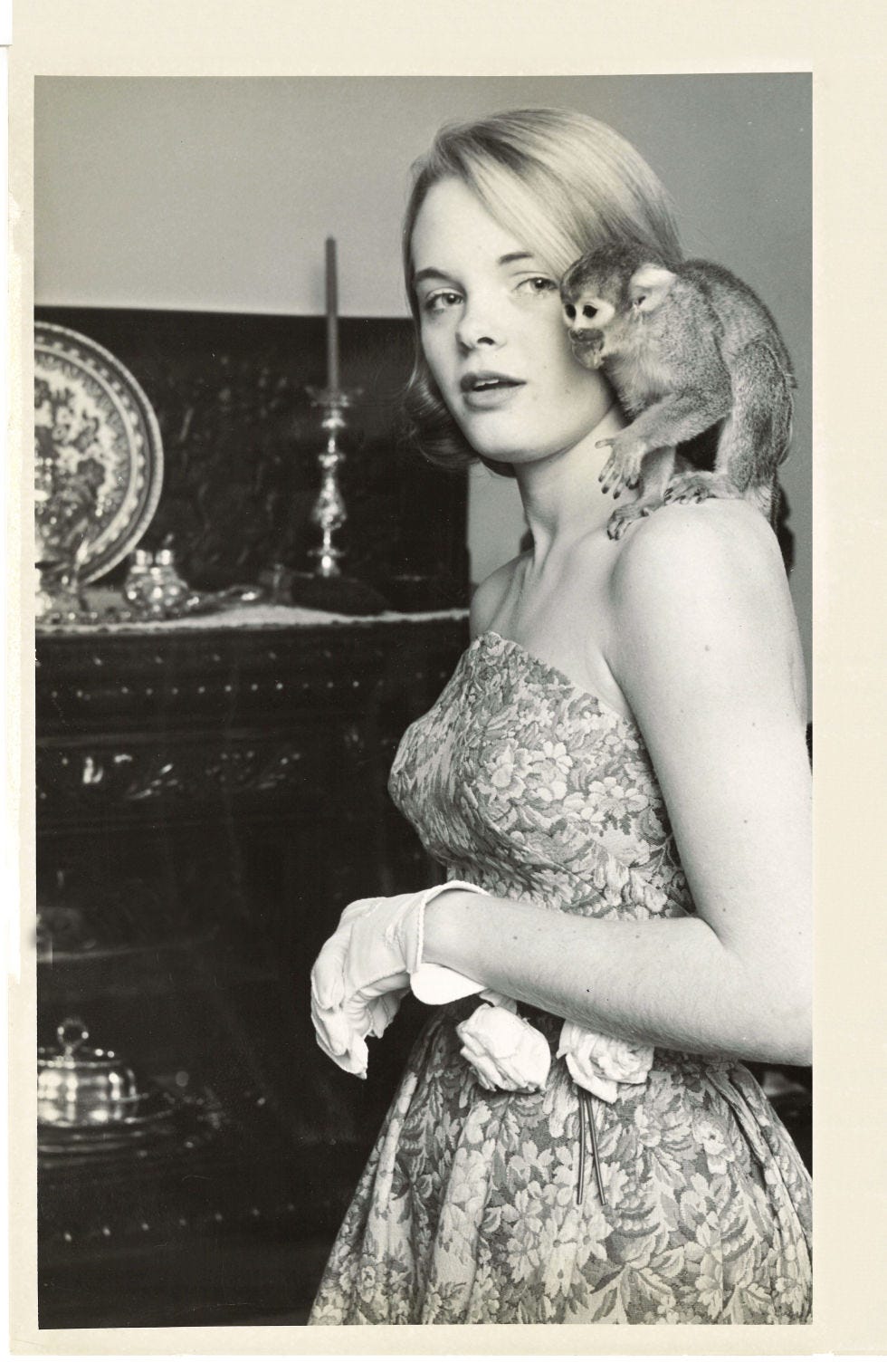 Julie's mother didn't want the pregnancy to ruin her family's reputation so she left her daughter in a mental institution for seven months.
"In our circles of Philadelphia society, you were considered charmingly eccentric if you were given to extreme mood swings, romantic depressions, even the odd suicide attempt," Julie explains. "Giving birth to a bastard child, however, was unforgivable."
Julie refused an abortion and eventually gave birth then signed the adoption papers to give up her daughter, who she named Aimee.
"They could have sent me to a home for unwed mothers," she explained. "The mental hospital was my punishment for refusing to have an abortion."
Though she didn't want to give up her child, she felt she had no choice. She was sent home from the mental hospital the day after she gave birth.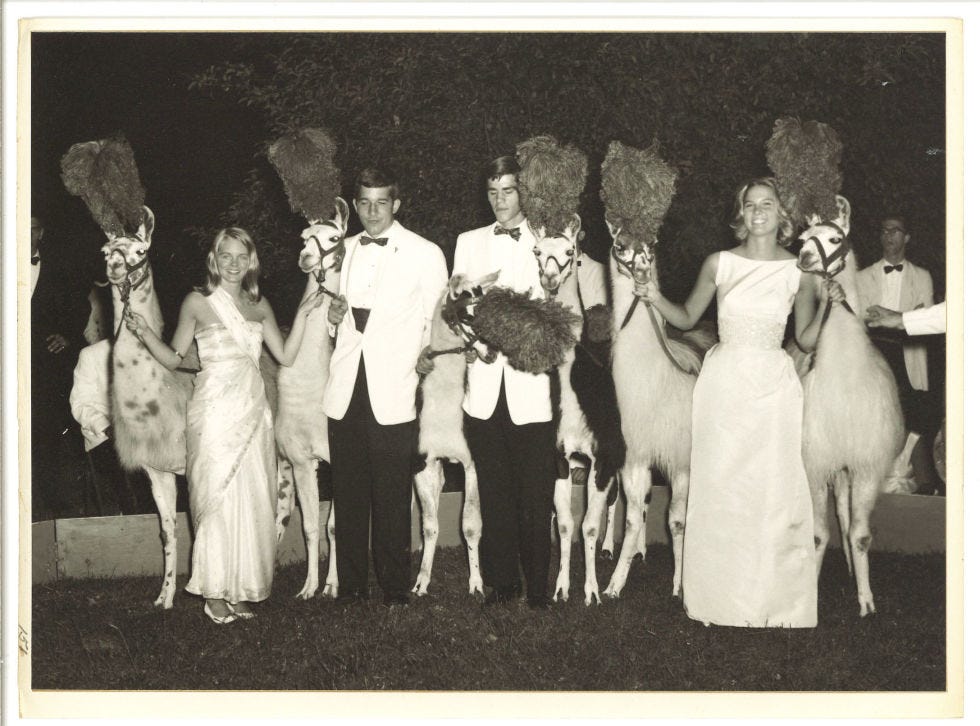 Her parents were throwing a dinner party when she arrived home and realized that everyone had been told that she was in Africa.
"Nobody knew what happened. This was a secret my parents were keeping from everyone," she said. "What can you say to somebody who gives birth to you and puts you in a mental institution because you're pregnant and leaves you there. That's heartless. It's a horrible thing."
Eventually, Julie moved to New York City to become an actress.
She and Frank married in 1965 after he got a divorce when she was institutionalized. The couple celebrated Aimee's birthday every year on April 19 and had their wedding rings inscribed with the date. It wasn't until Aimee, who was renamed Kathleen Marie Wisler, had children of her own that she began to look for her birth mother.
Kathleen was able to track them down and wrote Julie and Frank a letter.
They later reconnected through Skype and eventually met in person.
"I never imagined I would feel like a daughter again, and yet here I am, cherished by two strong and thoughtful parents who worry when my kids are sick and who call for no reason," Kathy writes. "I feel as though we have never been apart. It's as if we have been dropped into the concluding chapter of a fairy tale — and we all know how fairy tales go."
Check out the video below.
Please SHARE this with your friends and family.
Source: https://shareably.net/daughter-mental-asylum-pregnant/