Hunter, a K-9 dog, had been partnered with Michael D'Aresta for 10 years in the Middletown Police Department in Connecticut. After his years of dedicated service, he was diagnosed with cancer.
To show their appreciation for Hunter's service, the officers at the police department decided to give him a touching goodbye on his last day. According to Middletown K-9 boss SGT. Doug Clark, the vets had recommended euthanasia due to the aggressive type of liver cancer that Hunter had.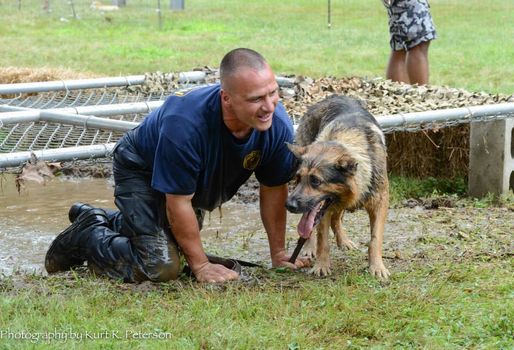 The difficult decision to say goodbye to Hunter was made by D'Aresta, who held him in his arms as his fellow officers paid their respects. The emotional farewell of Hunter with his colleagues went viral throughout the US, and his heroic legacy will be remembered for a long time.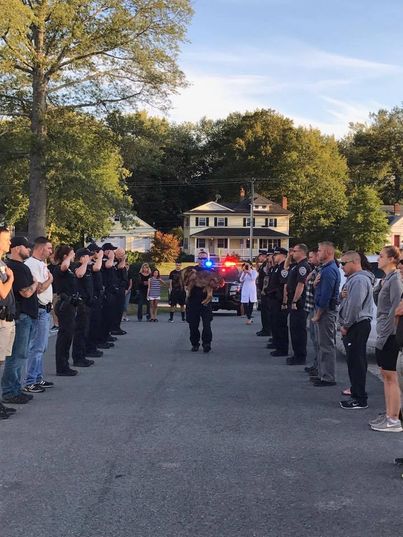 Feel free to share this with your loved ones.