The narrative is about a dog named Rambo who was mistreated by being forced to participate in dog fighting, and subsequently abandoned with the intention of dying. However, Rambo refused to give up and managed to survive, and is currently endeavoring to achieve the life that he rightfully deserves.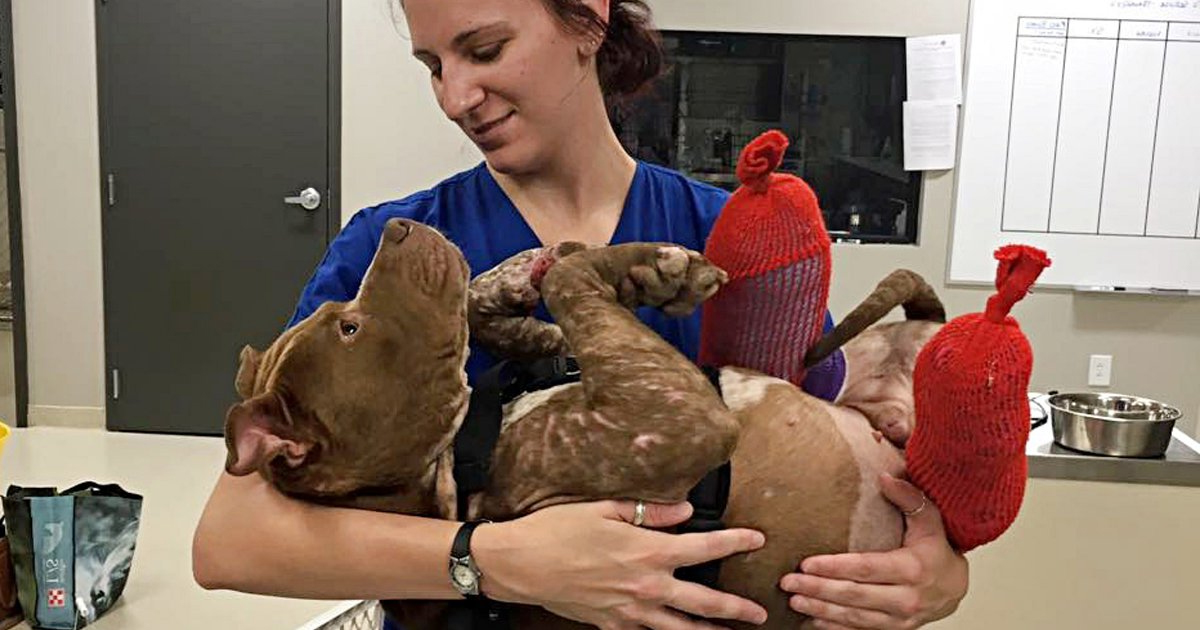 The canine was discovered in Rock Hill, South Carolina on March 23rd by the Animal Rescue Organization "Every Life Matters". Casey Lawrence, a member of the organization and a real estate agent, mentioned that she arrived just in time since Rambo was in dire need of assistance.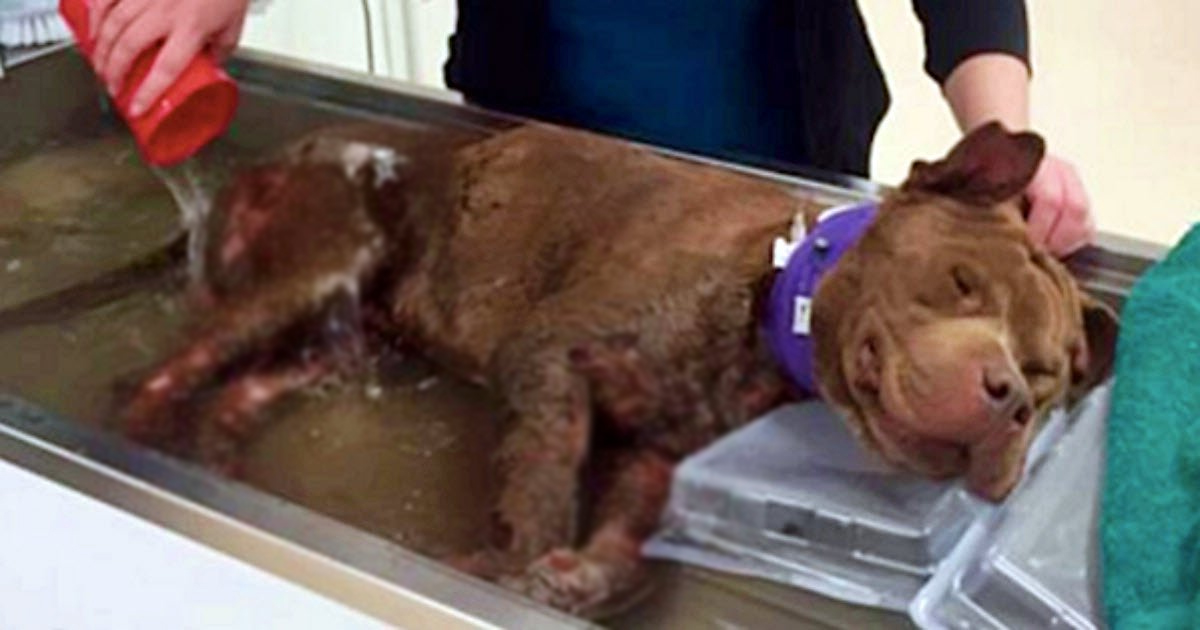 Fortunately, Rambo was taken to Baxter Veterinary Clinic where his injuries were treated. He is currently recuperating, but the expenses associated with his medical care are substantial. If you wish to provide financial assistance for Rambo's treatment, please get in touch with the Baxter Veterinary Clinic.