The presence of a dog in your life may already reveal that they can easily develop connections with you or other dogs in your household. The instinctive pack behavior of dogs makes them a delightful addition to any family.
Occasionally, when dogs are living as strays, they can form unbreakable connections with each other. This was precisely the situation with Everest and Fuji, two stray dogs who roamed the streets together.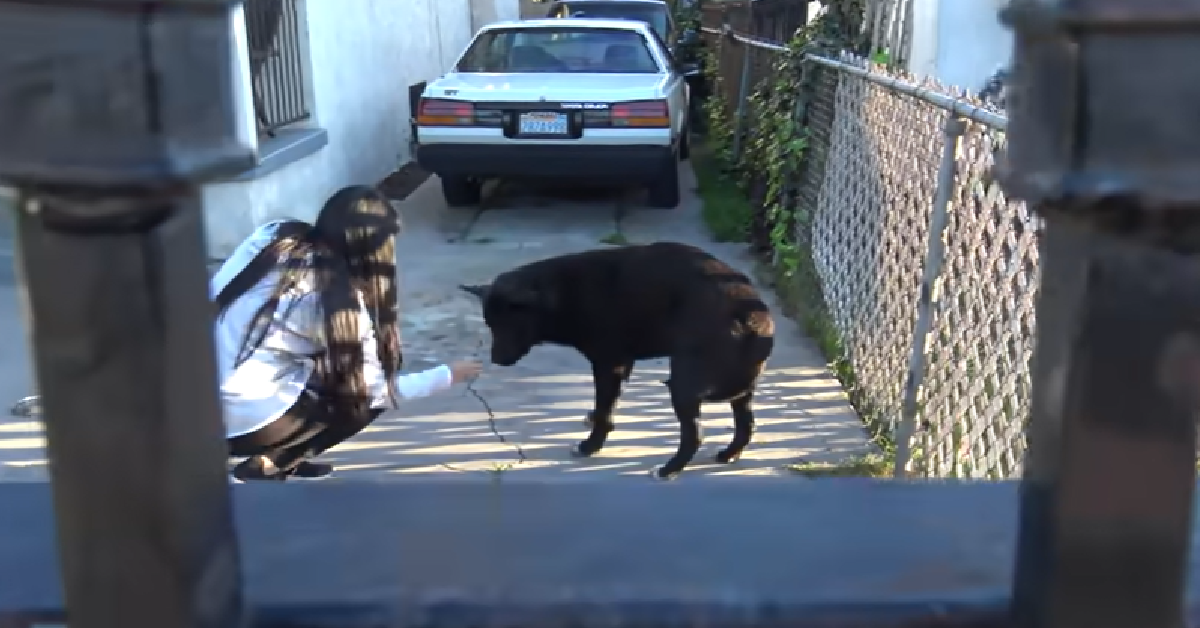 Hope For Paws reported that Everest and Fuji were generally overlooked due to their gentle nature and lack of troublemaking. Although many individuals would offer them scraps of food to support them, something strange was observed.
Eventually, Fuji disappeared from the scene, and Everest was spotted wandering the streets alone, exhibiting uncharacteristic behavior. Though nobody could determine what happened to Fuji, it was evident that Everest was not behaving like his typical self.
A household that cared for both dogs reached out to Hope for Paws, an animal rescue organization, for assistance. They promptly arrived and took Everest into their care.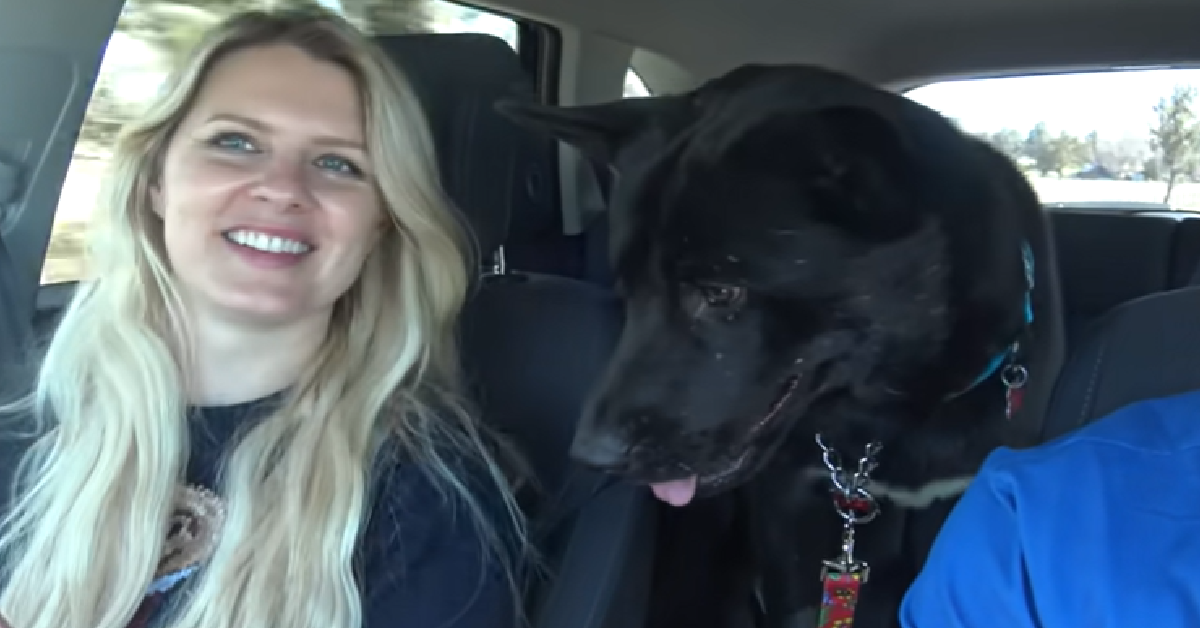 Everest was healthy, but he was also very depressed. They found somebody to adopt Everest. Even in his new home, he had difficulties staying cheerful. That is when an unusual call came in.
Another Newfoundland that had matched the same description was found on the streets, but a family took him in. They didn't know if it was Everest or Fuji, but they had to find out.
Hope for Paws went out to see the other dog and they recognized that it looked a lot like Everest. There were some differences, but they were very similar, and they knew they had found Fuji.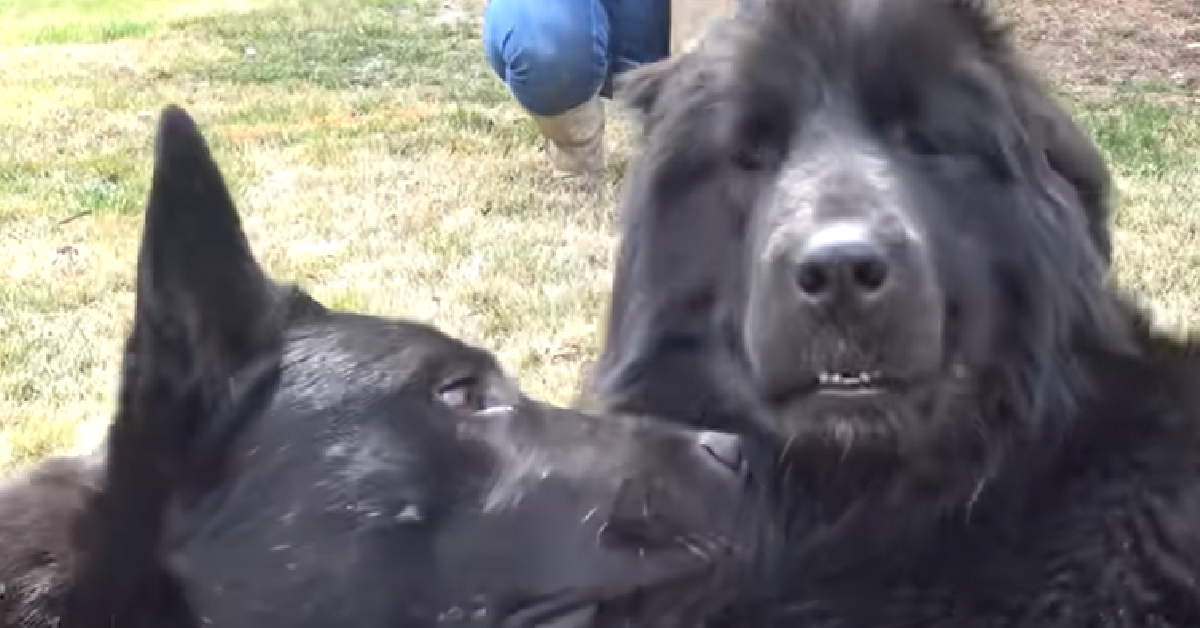 Two sisters who lived together had adopted Fuji and given him a home. They took care of his problems, including being infested with fleas and ticks. Fuji also became friends with a golden retriever they named Tai.
The sisters were hesitant about having both of the large dogs in their care. One dog is a lot of work, but they agreed to let the two dogs meet.
When Everest was brought to their home, he rushed over to greet Fuji, and they embraced. It was clear that they were delighted to be reunited. Nowadays, they have a single, loving family.
You can find out more in the videos below: