Dealing with a broken heart is never easy, but it is absolutely unacceptable for innocent pets to pay the price for abandoned relationships without understanding why their parents left them behind.
That's exactly what happened to a couple recently and the way they treated their pet is simply unforgivable.
The incident took place on a ranch in Los Bañuelos de Almuñécar, in Granada, Spain. The young man's mother, a 55-year-old woman who looks after the couple, is also implicated. After the end of her son's relationship, she too decided to leave with him at the end of June, leaving everything behind including the furry companion they had bought and raised on the ranch.
But the most bizarre thing is that nobody seems to "remember" the puppy.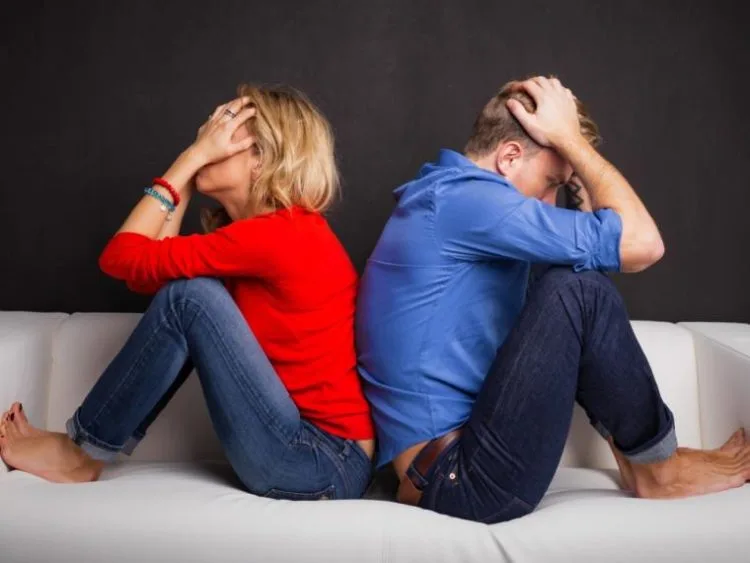 The fact was reported by an animal advocate to SEPRONA of the Civil Guard and the authorities immediately arrived to investigate what it was.
What they saw left them heartbroken.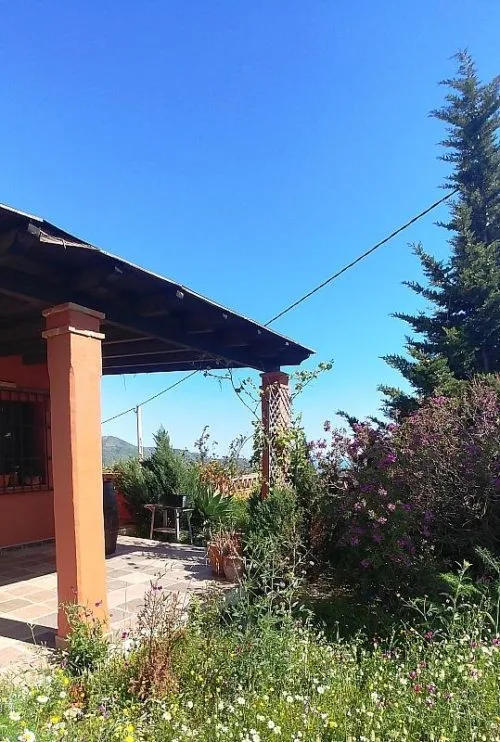 They were able to verify that the dog was tethered with a leash that was less than a meter long, and in addition to being malnourished and dehydrated, it was also in poor hygiene; and to make matters worse, it did not have a microchip.
Despite this, the 55-year-old woman, her son, and the ex-girlfriend never returned to the site to care for the dog, give it water or free it. This is completely unacceptable!
As a result, the animal protection force has taken legal action against the three individuals being investigated. They could be charged with an offense against the protection of plants and animals.
On the bright side, the Motril Association for the Protection of Abandoned Animals has taken care of the dog.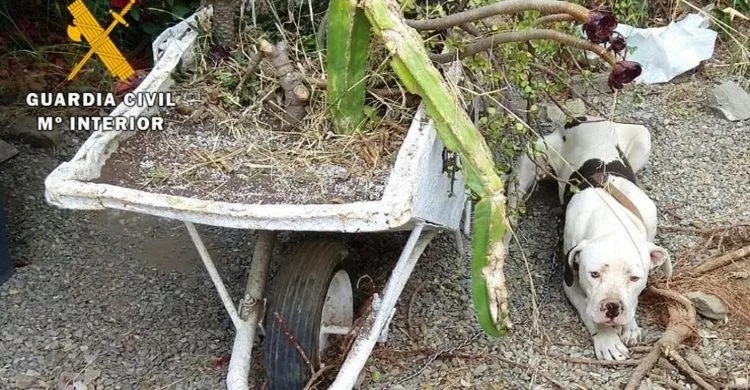 We sincerely hope that this adorable dog, a breed often unfairly stigmatized as aggressive, will find the forever home it deserves.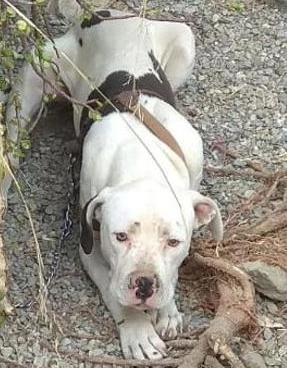 What harm can a puppy do when it's at the mercy of some terrible person? Share this information and say NO to animal abandonment.